Description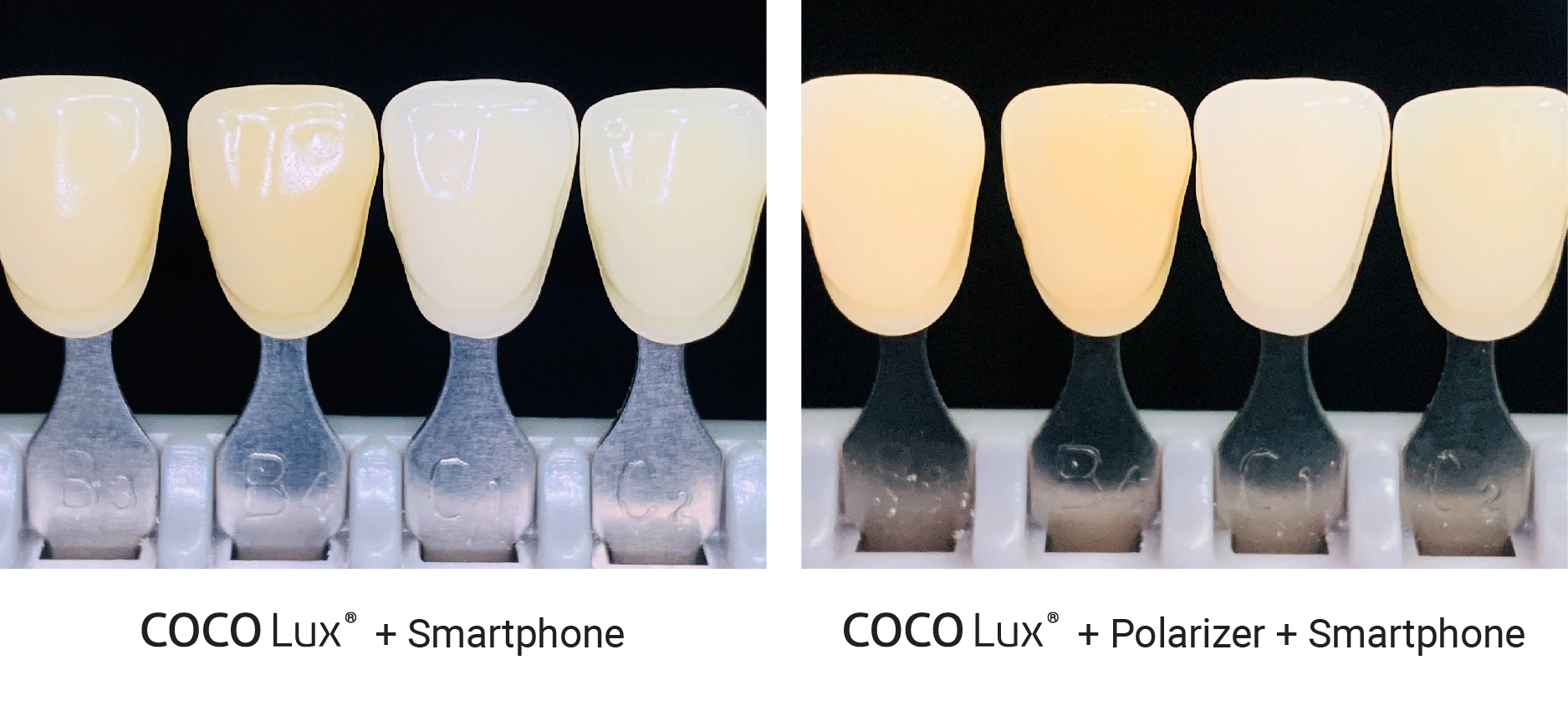 Natural Daylight Features
Bringing your cases
to the moment of truth.
Color rendering index (CRI) is the index to express how similar a specific light is to natural daylight in percentage.
The CRI of natural daylight, therefore, is expressed as 100 Ra.
COCO Lux® features natural daylight properties (color temperature 5,500K / CRI 90 Ra+) by utilizing LED to take advantages for the accurate shade and color determination.
Adjustable Size & Flash
Fulfilling diverse settings
for various needs.
COCO Lux® is compatible with any kind of mobile / smart phone in use with a width from 55mm to 89mm.
Lighting module on COCO Lux® is adaptable to two flash modes (ring & twin flash).
The curved lighting part is rotating 90 degrees in order to utilize twin flash mode in both vertical and horizontal way.