After you have done the new new user videos, please watch our full recorded basic training webinars with over 8 hours of all encompassing training
Watch pre-recorded webinars here
Let's Get Started !
Watch this video on how to navigate and use our site and the tutorial library: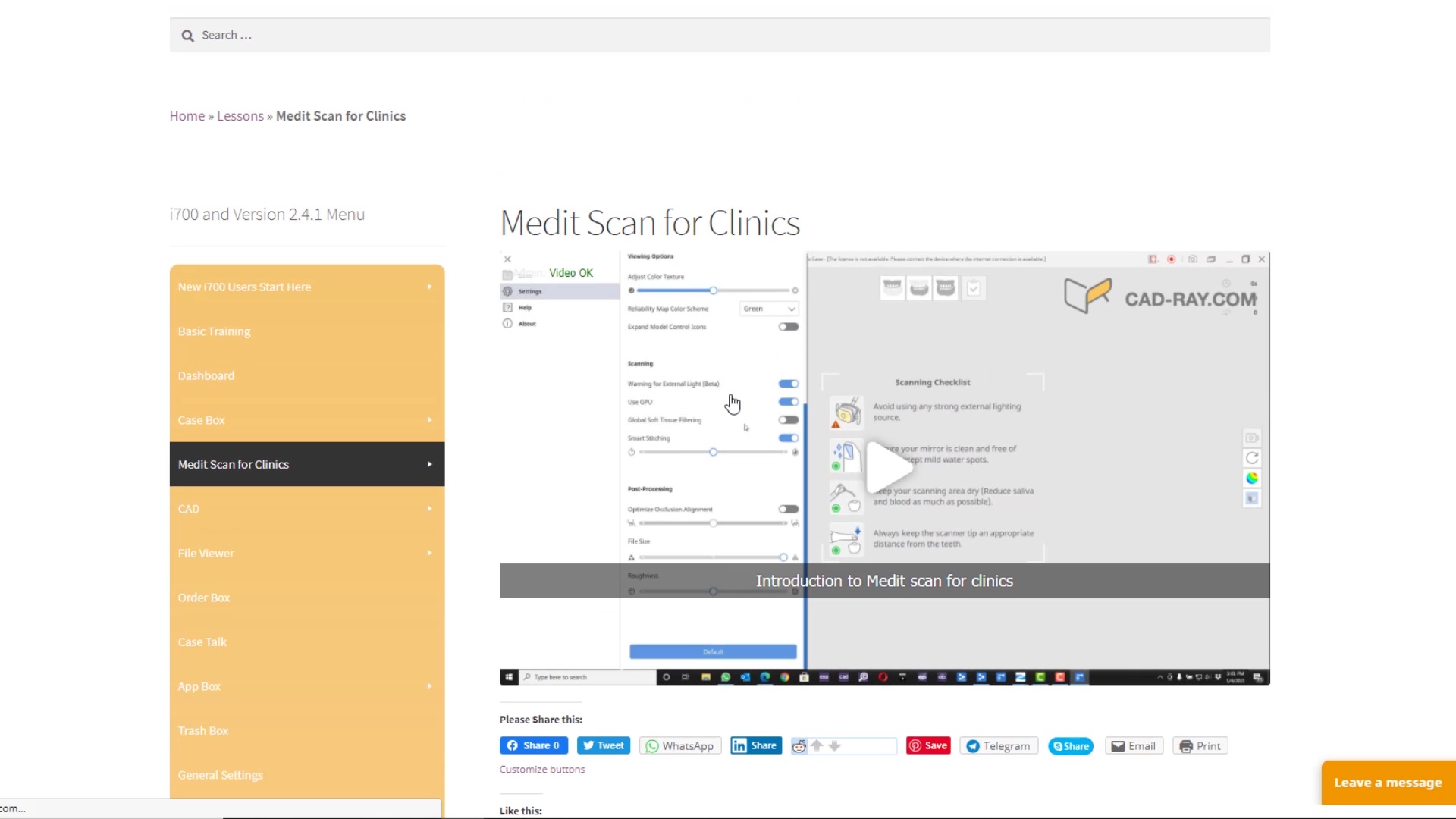 We have developed the following process that you should follow in sequence.   Once you complete this on-boarding process, practice on a few cases and schedule your Level 1 and Level 2 training course.
Complete the below steps:
Download and Install the Meditlink Software Application
Log-In to software and navigate between the Dashboard, the Case Box, the Order Box, and the Settings Box.
Watch the video on Imaging Fundamentals, practice imaging some stone models, and practice imaging on some patients, ideally team members or family member.
To view the video below please register or login.