---
Listen to this Group Function Podcast to learn more about our team!
---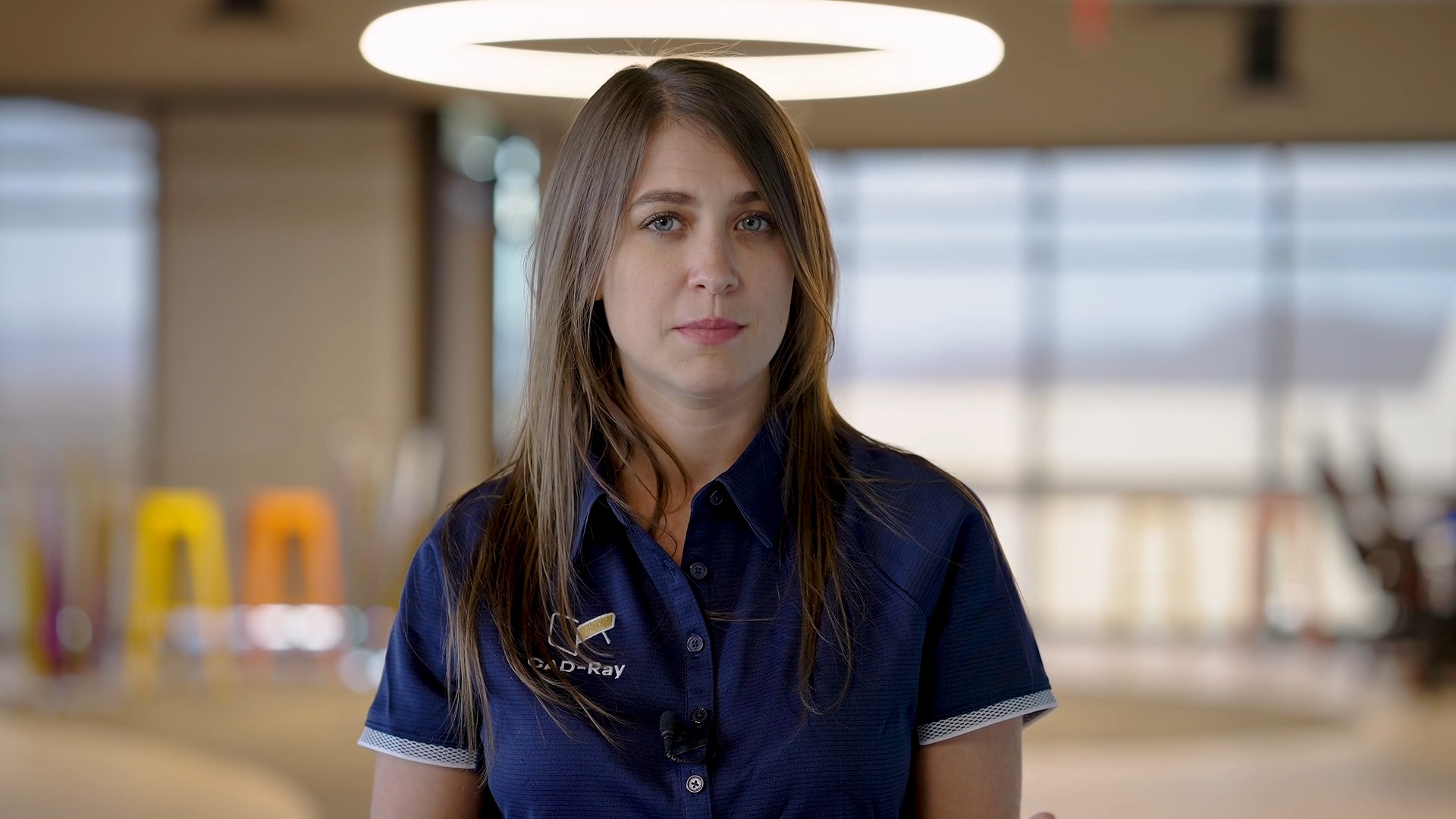 Laura Geney
ABOUT LAURA GENEY
I grew up just outside Detroit, MI, and my involvement with dentistry started early in my life as I watched my mom's dental practice grow into one of the most sought after in the Metro Detroit area.
In 2011, I graduated from Indiana University with a BA in Social and Behavioral Sciences.
I spent my last year studying abroad in Cape Town, South Africa and Barcelona, Spain.
After graduation, I moved to New York and started my own documentary film production business, Vanish Films. As a founding member and head of operations, I produced and distributed feature length documentary Do Not Resist. Do Not Resist went on to win several awards globally, including the Tribeca Film Festival Grand Jury Prize and the American Bar Association Silver Gavel Award. The film was acquired by PBS and Amazon Prime.
I started my 3D scanning career when I moved to Los Angeles. I worked for Mimic 3D, scanning and designing for several clients in the aerospace, automotive and animation industries.
I am now thrilled to be involved in the digital dentistry field working with CAD-Ray
It's incredible to be part of a team who is as passionate and dedicated to the growth and education of its clients, as they are to the distribution of the technology.
I'm looking forward to an exciting and prosperous year.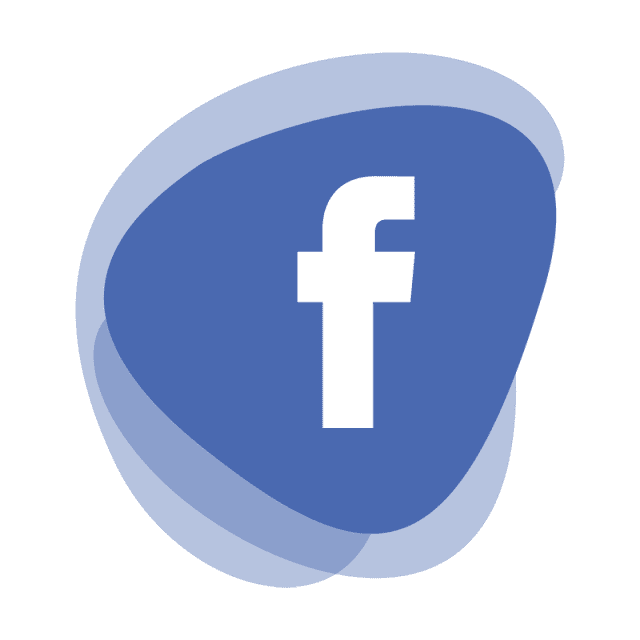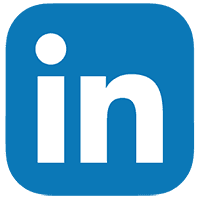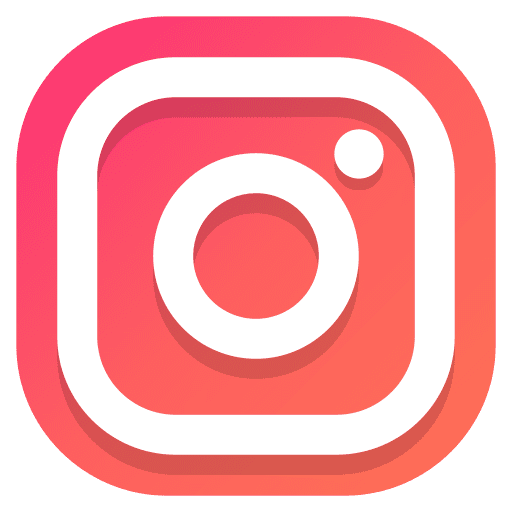 ---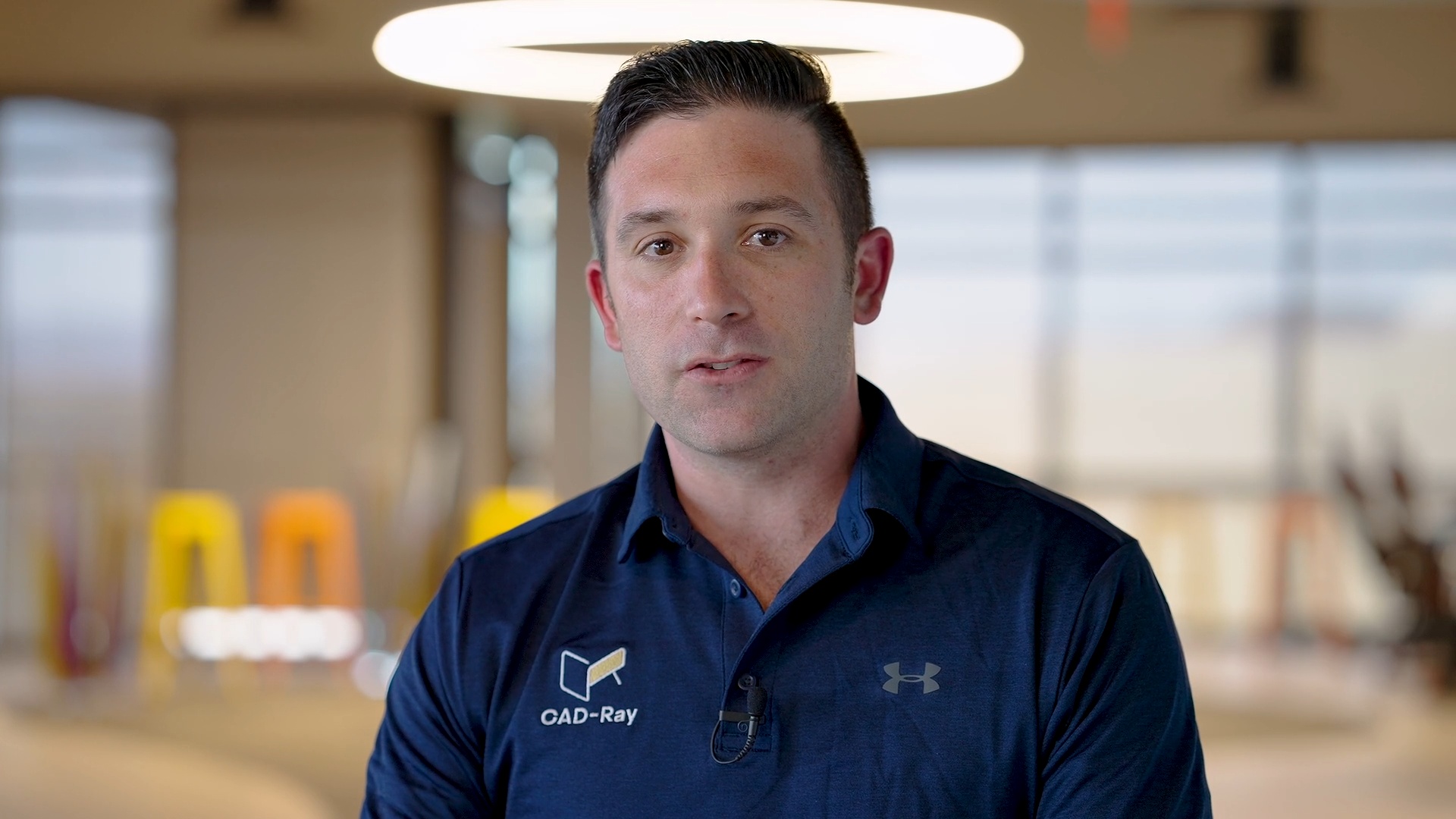 Jonathan Acker
ABOUT JONATHAN ACKER
My professional goal has always been to integrate technology into dental practices in order to optimize patient care and increase provider profitability.  I have spent over 15 years professionally doing sales, training, support, marketing and growth of digital technology products in the field of dentistry.
I spent 10 years as a CAD/CAM specialist at the Patterson Dental Company, and an additional 2 years at Henry Schein helping them build their technology division. Joining Armen at CAD-Ray.com has taken my career full circle. We have discussed the proper platform for technology sales and training for a long time, and now get to share our passions with our clients.
I hold a BS from Purdue University in Environmental and Industrial Health systems and support Purdue football and hoops whenever I can.  Outside of work I am a dive bar musician, Volunteer Firefighter/EMT, avid skier and enjoy traveling with and cooking for my wife and three children.
I am a technical expert in:
-Digital impression systems
-CAD software
-Milling systems
-Complete chairside and dental laboratory CAD/CAM systems
-practice management software
-3D cone beam CT machines
---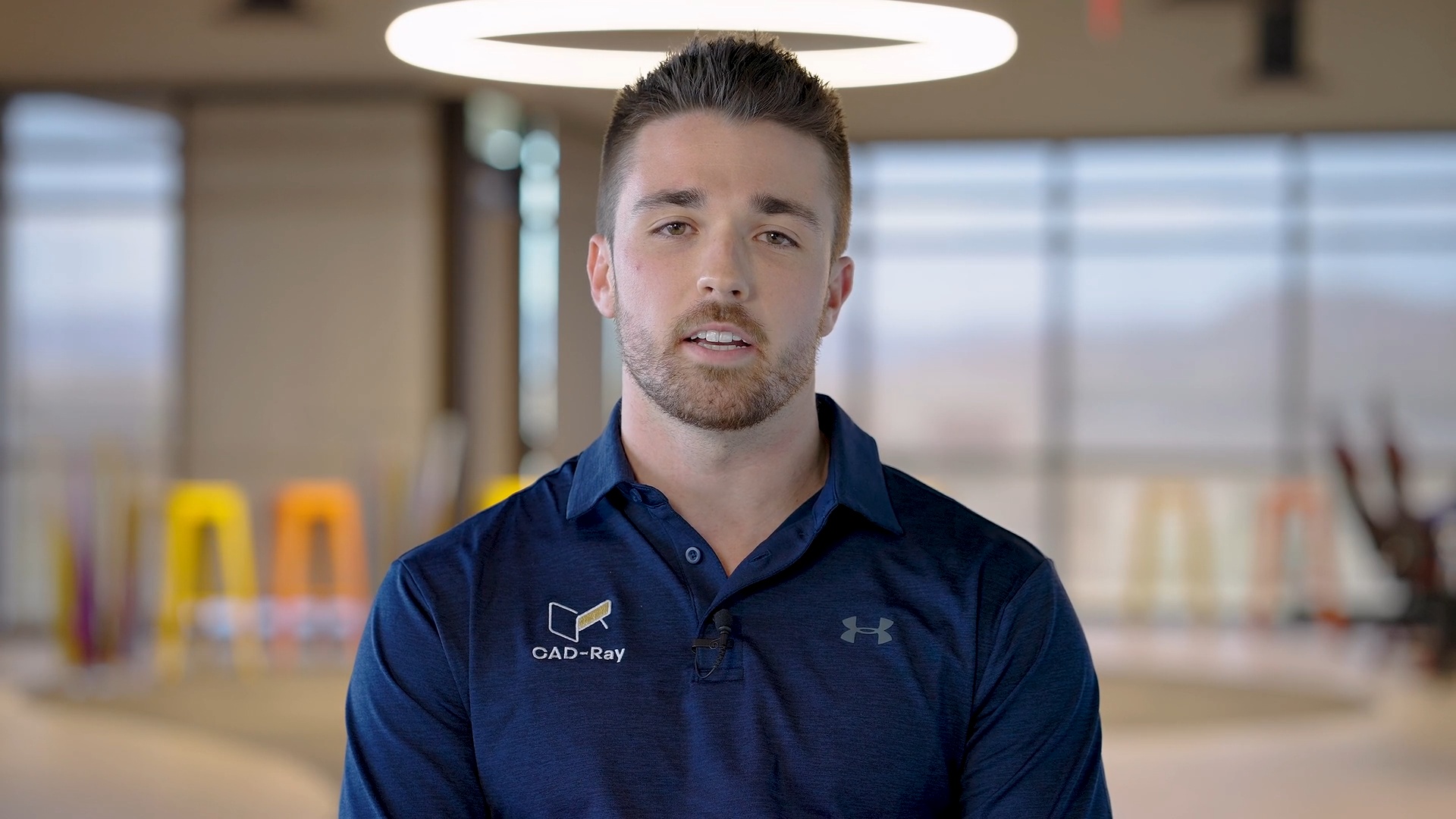 Nick Statly
ABOUT NICK STATLY

My goal is to create efficiency within dental practices.
CAD-Ray's portfolio of solutions combined with the best training & support in the industry has given me the ability to help more dentists achieve efficiency.
Previously, I spent 4 years as a CAD/CAM specialist for Henry Schein Dental where I learned the ins and outs of digital technology, the clinic to lab relationship, and the importance of servicing customers.
Today, I live in Michigan with my wife, daughter, and dog while showing dentists how CAD-Ray has been innovating the technology experience.
---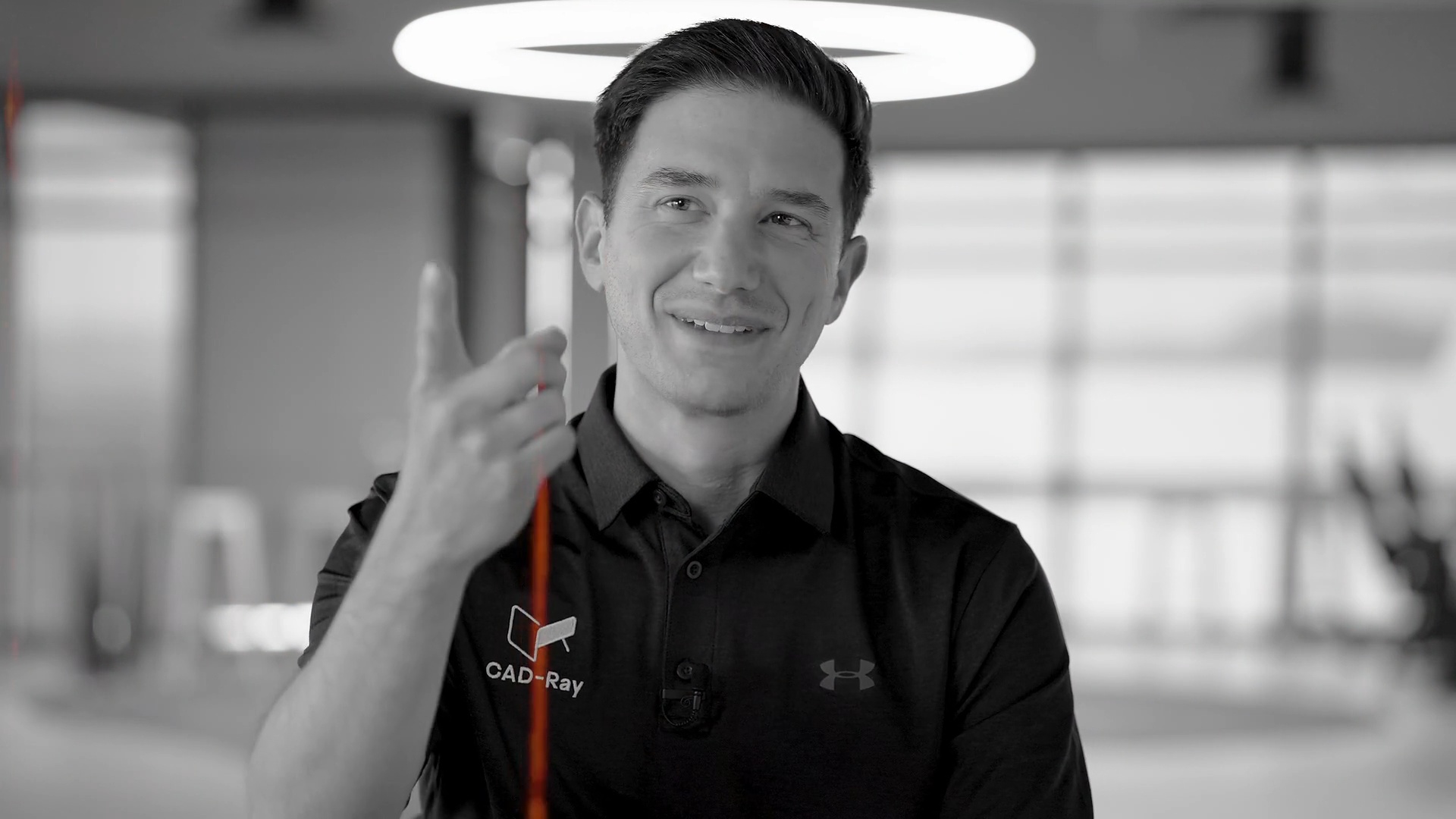 Rich Lafergola
ABOUT RICH LAFERGOLA

For me it's always been simple; showing dentists how to use technology to take their practices to the next level. CAD-Ray allows us to ALWAYS do what is right for the customer, without the constraints of big corporations telling us what to do.  Our customers are our "why."
I spent 11 years as a CAD/CAM specialist at the Patterson Dental Company, and an additional 2 years at Dentsply Sirona helping them build their CAD/CAM division.   Joining Armen at CAD-Ray.com has taken my career full circle. We have discussed the proper platform for technology sales and training for a long time, and now get to share our passions with our clients.
I hold a BS from Penn State in Finance.
Outside of work I enjoy shark week on the discovery network, riding my bicycle to the beach, traveling to exotic destinations with my wife, and the New York Metropolitan Baseball Club.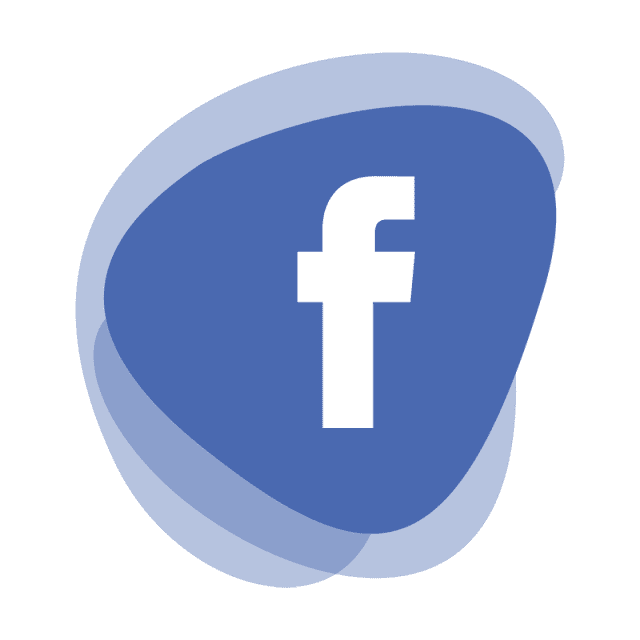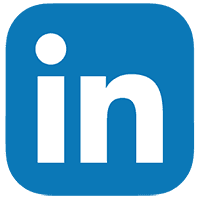 ---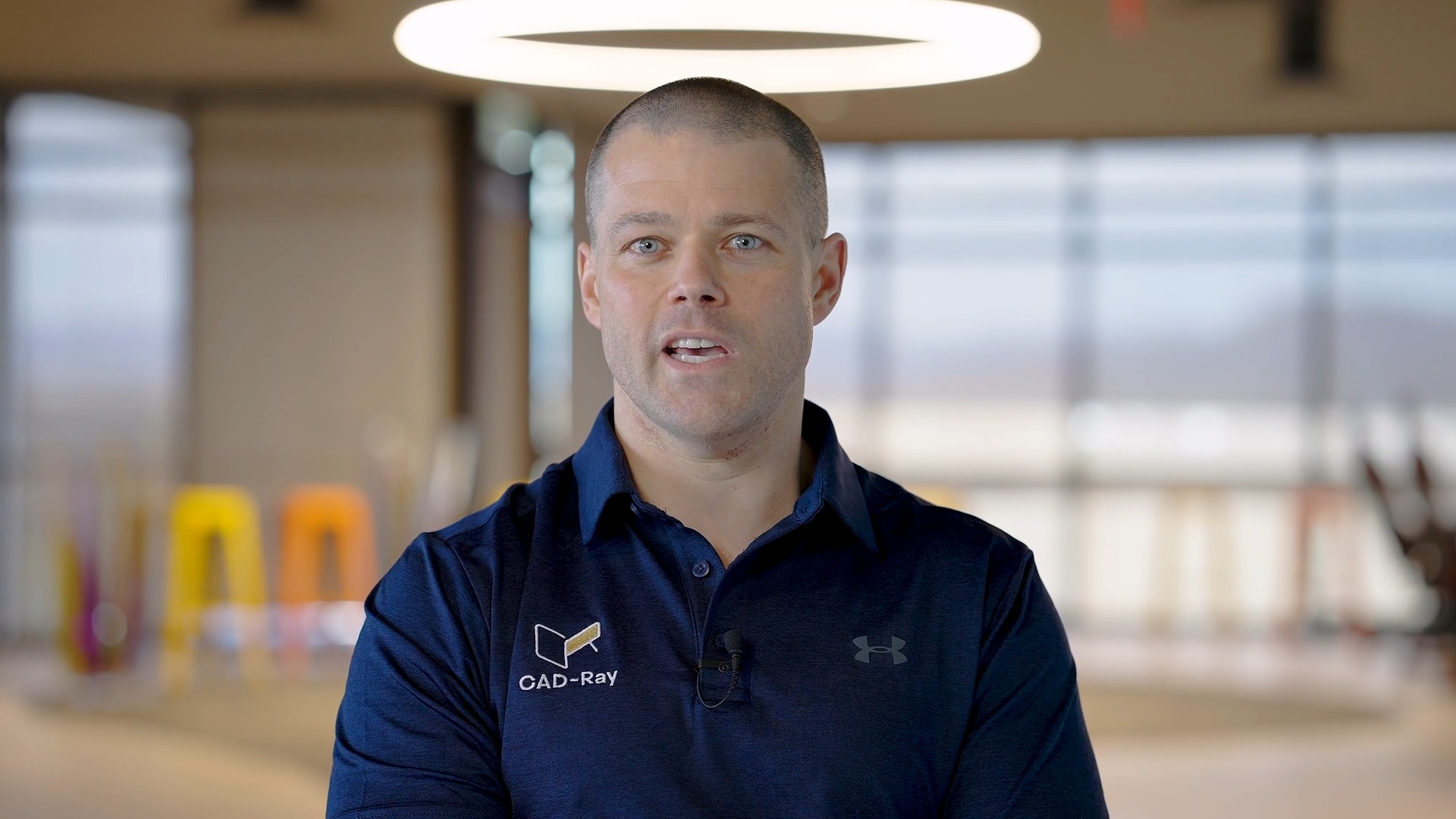 Frank Deluca
ABOUT Frank DeLuca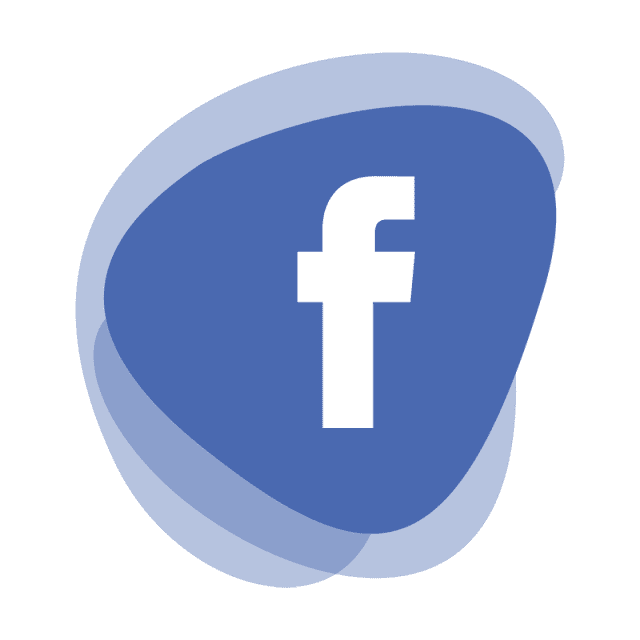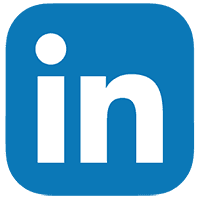 ---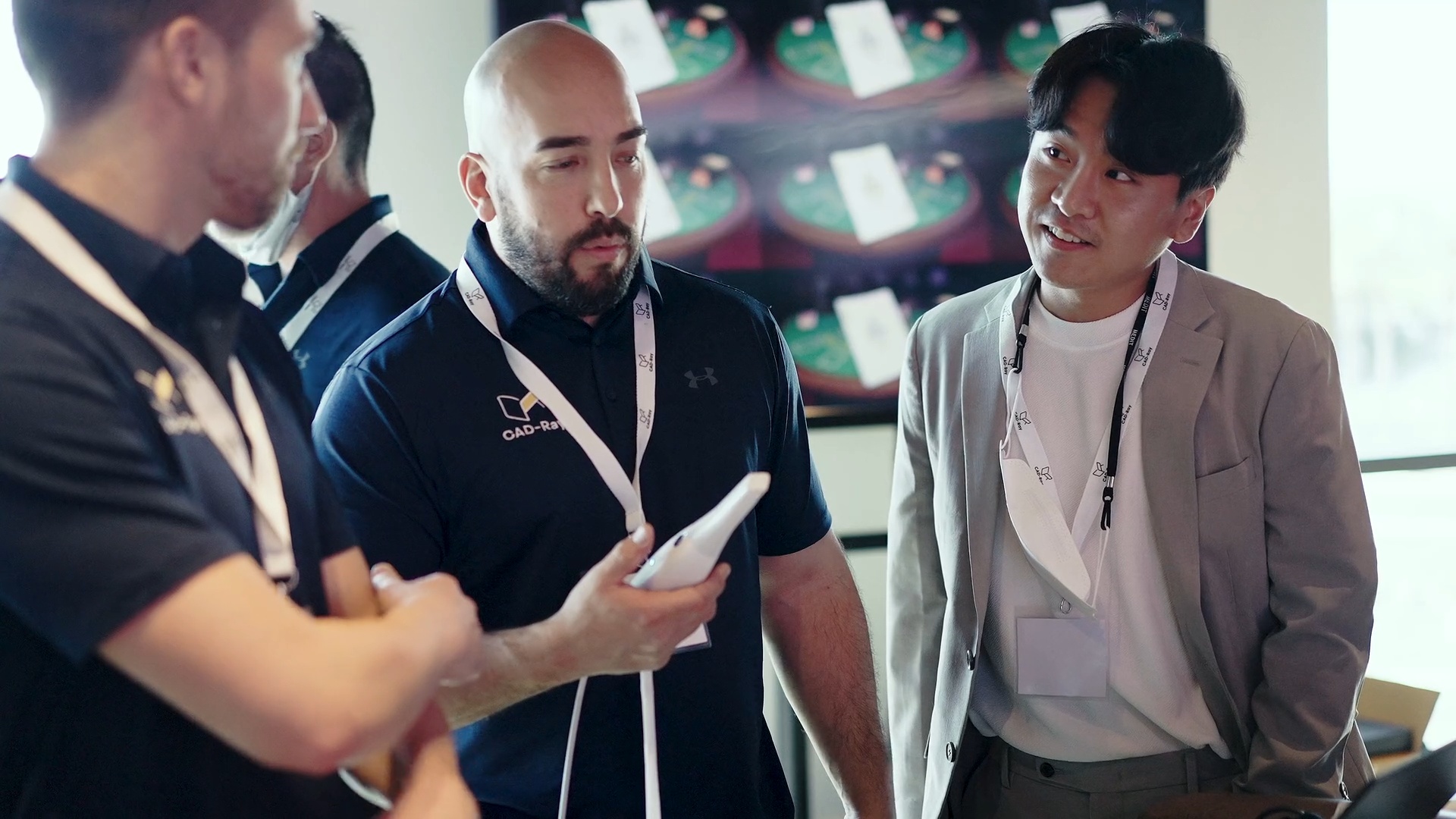 Damien Bonner
ABOUT Damien Bonner
Anyone who knows me professionally knows the dedication and passion I possess for digital dentistry. My personal "Why" has always been to change what it means to go to the dentist for millions of people. I have lived up to my "why" over the past 11 years by bringing incredible dental technologies to hundreds, if not thousands of dental practices across the US which has truly elevated the patient experience. I contemplated my next move over the past  and I came to the conclusion that my "why" wasn't connected to a particular product or company, my "why" transcended CEREC.
With CAD-Ray, I am partnering with some truly innovative and affordable dental technologies that will extend my reach in the dental community and continue my quest to elevate the patient experience. You can expect identical service and support that I offered my practices over the past 11 years. I take pride in ensuring that every customer is using their technology to its fullest ability.
Cad-Ray is the leading seller of open, no fee digital impression scanners and other open technologies such as 3D printers, dental milling units and CBCT. CAD-Ray is challenging the status quo of dental distribution and I am excited to be part of their team.
I look forward to getting back out in the field and changing what it means to go to the dentist for a million more patients.
---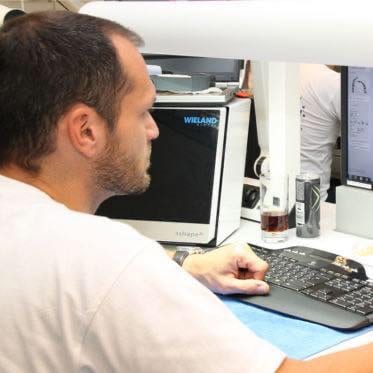 ABOUT FRANK WEINSTEIN
I have been in dental CAD/CAM my entire career.  I started working for my father in his practice from the age of 14.  He was one of the first people to buy the e4d machine.  In high school, my brother and i used to go to his office after hours and help him learn how to design and mill restorations.  We would take it apart and put it back together for maintenance.
I was never really that smart but I was really good at helping people.  Before I knew it, I was contracted by big companies to teach dentists how to use the technology.  Soon it became a full  time job and my passion. I have now trained thousands of doctors over the last 10 years integrate CAD/CAM and CT machines into their practice.  I was fortunate to be the first partner at CAD-Ray.com and am extremely proud of what we have accomplished.
We are deeply committed to our doctors and clients success.  That is exactly what has set us apart from all other distribution companies"
---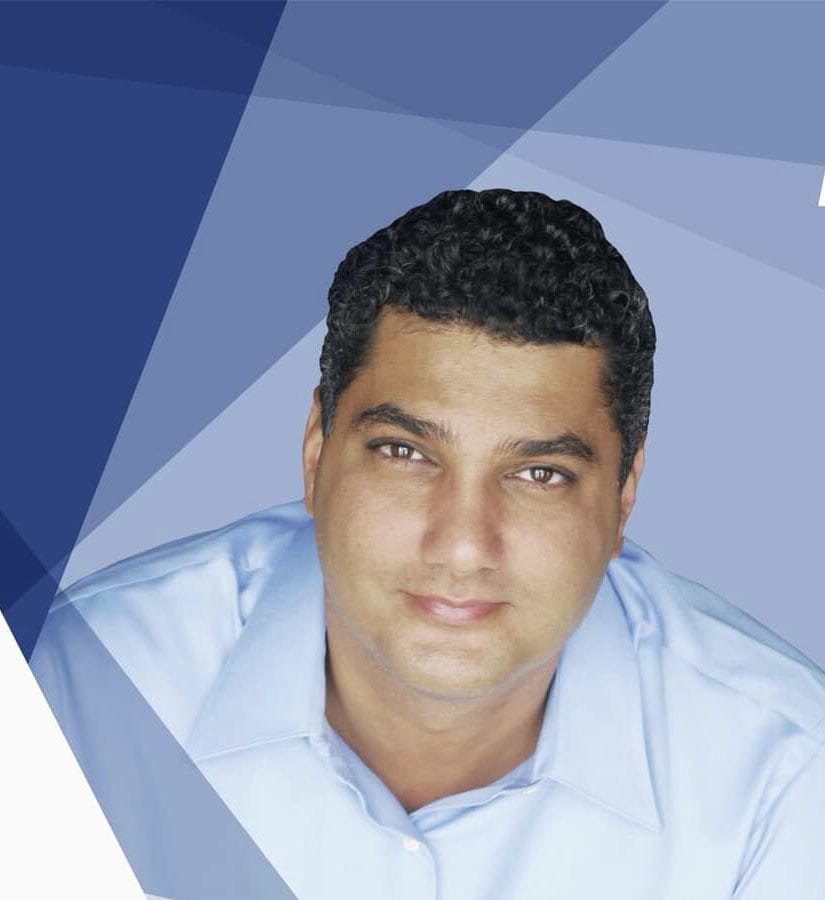 ABOUT Dr. ARMEN MIRZAYAN
Armen Mirzayan graduate from Northwestern Dental School in 1998 and completed a General Practice residency at the Queen's Medical Center in Honolulu, Hawaii. He met his wife, Dr. Jean Lee-Mirzayan and dental school and they started a practice together in downtown Los Angeles.
He decided that there was little chance that we would practice dentistry in an analog manner for his whole career so he purchase the CEREC system in January of 2001. Since then he has utilized the Redcam, the Bluecam, the Omnicam and has milled restorations on more than 8 different chairside milling machines. He is also well versed in CBCT technologies and had one installed in his practice in 2009.
Separate from his private practice, he co-founded cerecdoctors.com and now has trained over 10,000 dentists on CAD/CAM, CT, guided implant technologies. CAD-Ray.com was founded as an imaging center and implant planning service and the focus changed to dental technology distribution in the summer of 2018.
---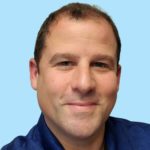 ABOUT MATT NEWMAN
Matt Newman grew up in the suburbs of the Philadelphia, and graduated from the University of Delaware with a bachelor's degree in economics. He is a 20+ year veteran of operations management and marketing with experience in the fields of hospitality, distribution center operations and dental B2B. Matt began his dental career as a director of operations for Patterson Dental for five years, covering the DC, Maryland and northern Virginia region.  His time at Patterson allowed him the opportunity to work with many of the superstars at CAD-Ray, and eventually join the team to bolster the operations, marketing and PR activity.
Matt is an eternal student of efficiency and positivity, and consequently a published author of several articles in the fields of dental operational management, office synergy and even parenting in years past. He is active on Linkedin as a dental marketer/influencer and welcomes new connections to spread news and updates in the field of dentistry. His outside interests include cooking, traveling, NFL football, and spending time with his children (not in that order ).
---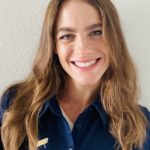 ABOUT KAILA LARSON
I grew up in the town of Palmerton, PA. I have always been passionate about dentistry and knew I wanted to pursue a career in the field. Over the last 10 years, I have worked clinically and professionally alongside dentists and specialists helping to achieve patient-centered care and implementing CAD/CAM dentistry into their practices.
In 2011, I graduated from Lehigh Valley School of Dental Assisting. I started my first role in an orthodontic office before relocating to Philadelphia in 2014. During this time, I assisted two multi-specialist practices on Rittenhouse Square where I managed all in-office CAD/CAM systems. The ability to help dentists provide same-day crowns for their patients sparked a new passion within the world of digital dentistry for me.
I spent 2 years working for Patterson Dental as a CAD/CAM technology advisor before starting my new role with CAD-Ray. I am excited to continue supporting dentists in fulfilling their goals toward success in digital dentistry!
I currently live in Orlando, Florida with my fiancé where I am furthering my education in healthcare administration.