Congratulations on your purchase of Clinux and thank you for your business!
Clinux Requirements
Clinux runs over the cloud, so you will need either Google Chrome or Microsoft Edge web browser to log into the software (chairside.clinux.pro). When logging in, please use the CAD-Ray username and password you used when you purchased Clinux.
Clinux runs in either PC or Mac environments.
Compatible IOS to Clinux
Clinux is optimized to work with the scan data from the following systems:
Medit i500
Medit i700
CEREC Omnicam
CEREC Primescan
We are currently working on importing scan data from other IOS cameras into Clinux and will announce those developments as soon as they are ready.
Clinux Account Activation
Submit A Support Request
Clinux Standard Crown Workflow (Medit example)
Configuring Medit to work with Clinux
How to Import Your Scans into Clinux
CEREC Primescan Case in Clinux
Replacing A Missing Cusp with Clinux
Avoid Margin Artifacts
Download Clinux Sample Files
Download these sample cases, open them in Clinux and practice your CAD skills!
Download Sample MEDIT Cases for Clinux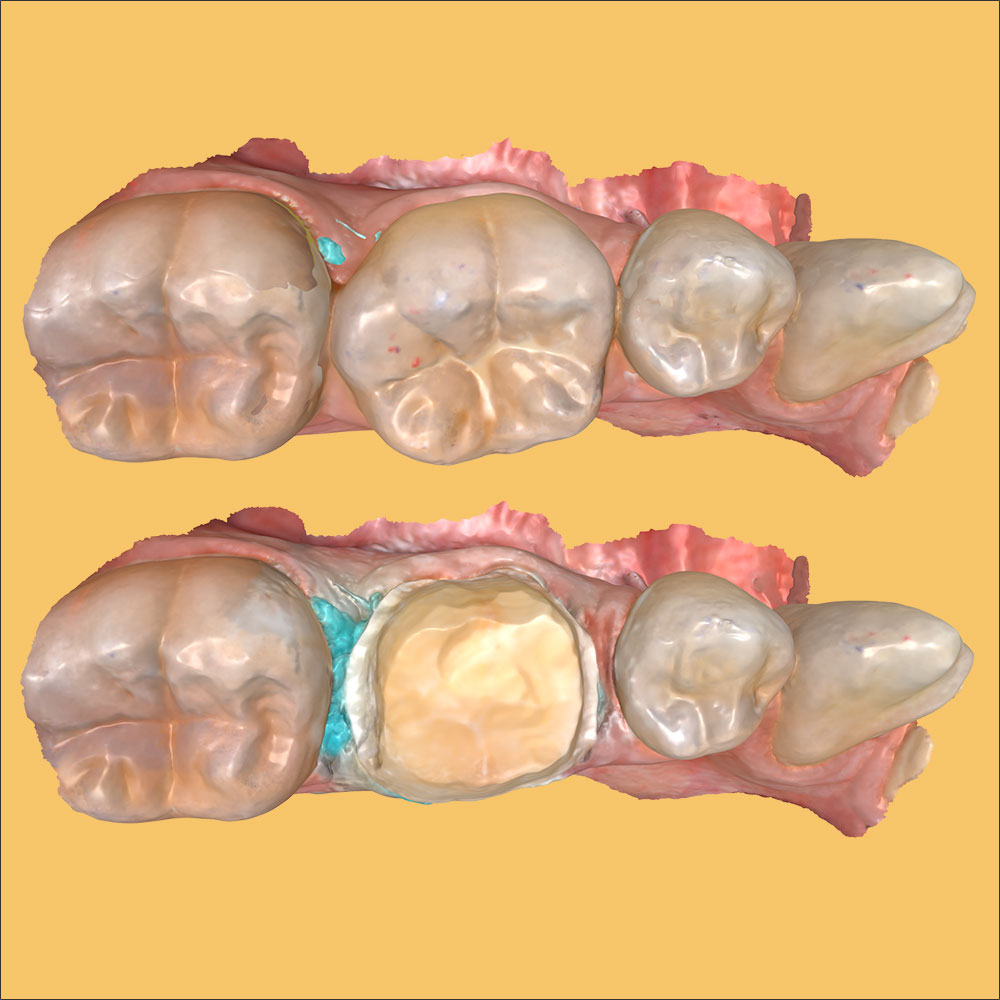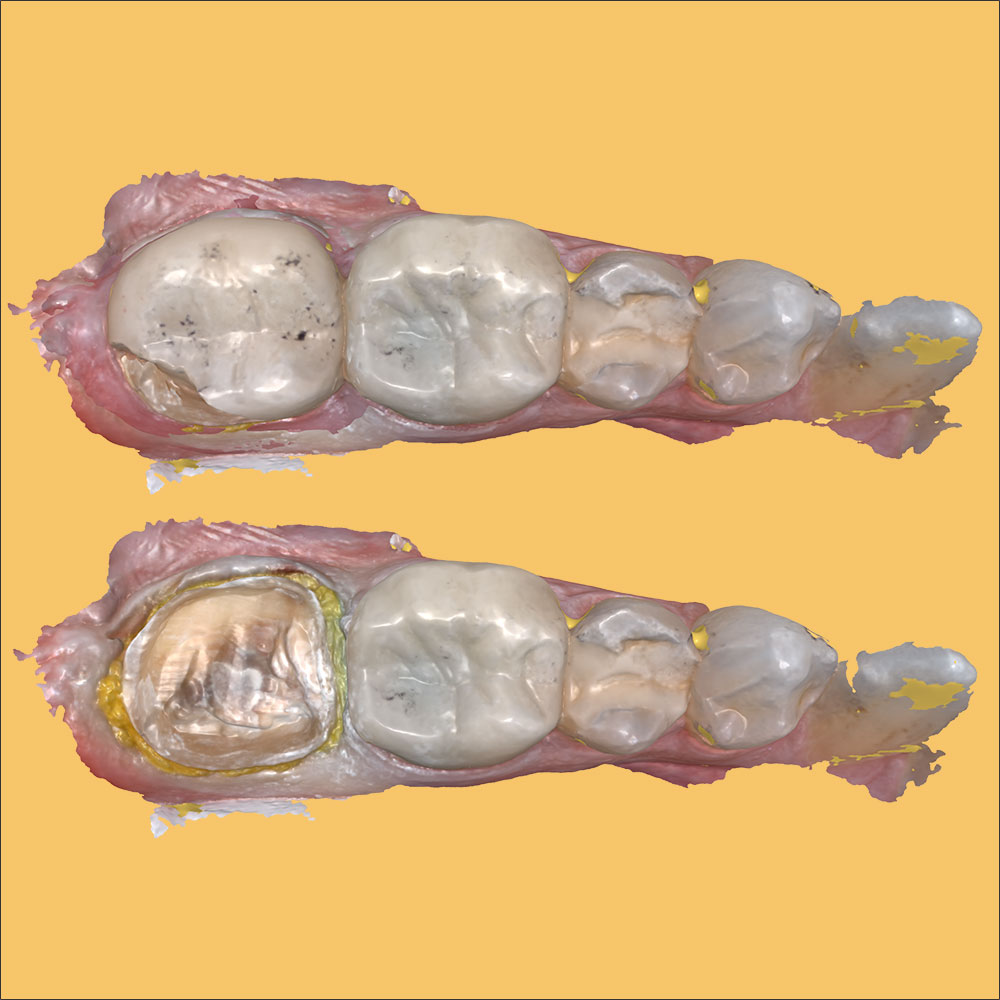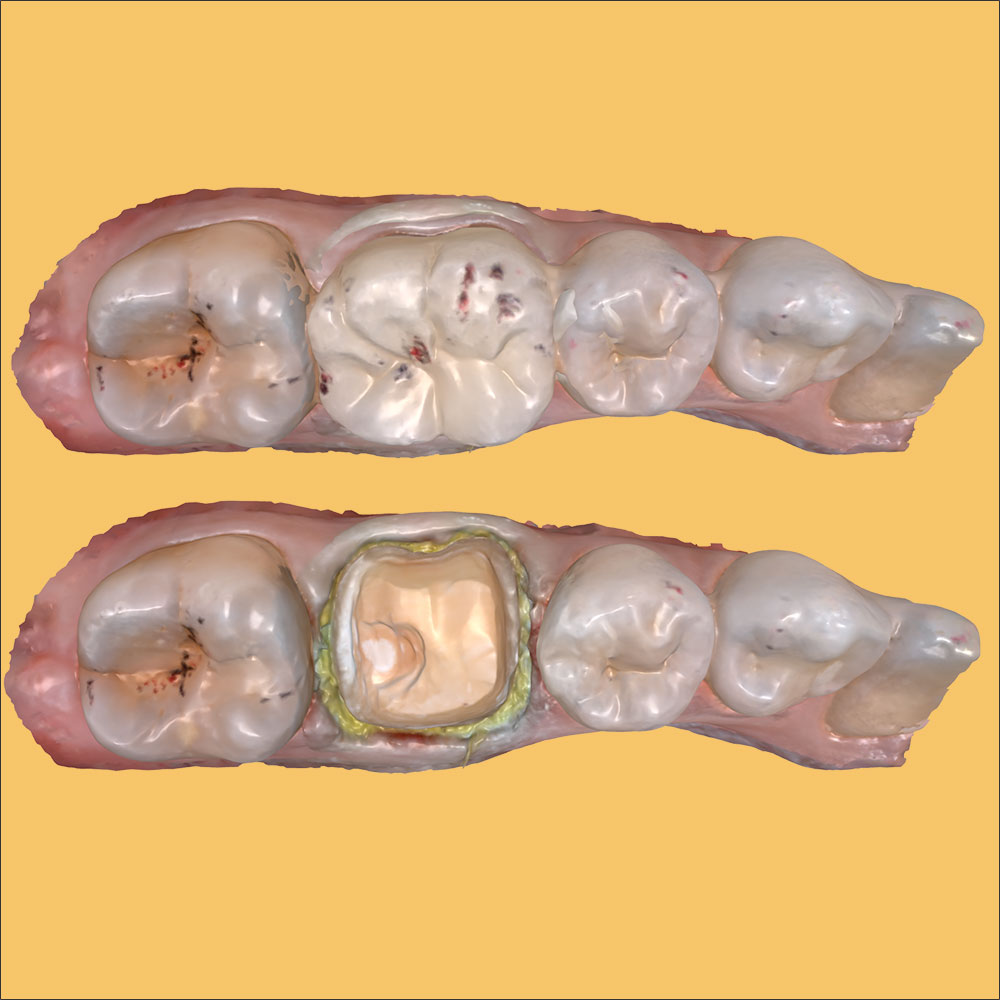 Download Sample CEREC Cases for Clinux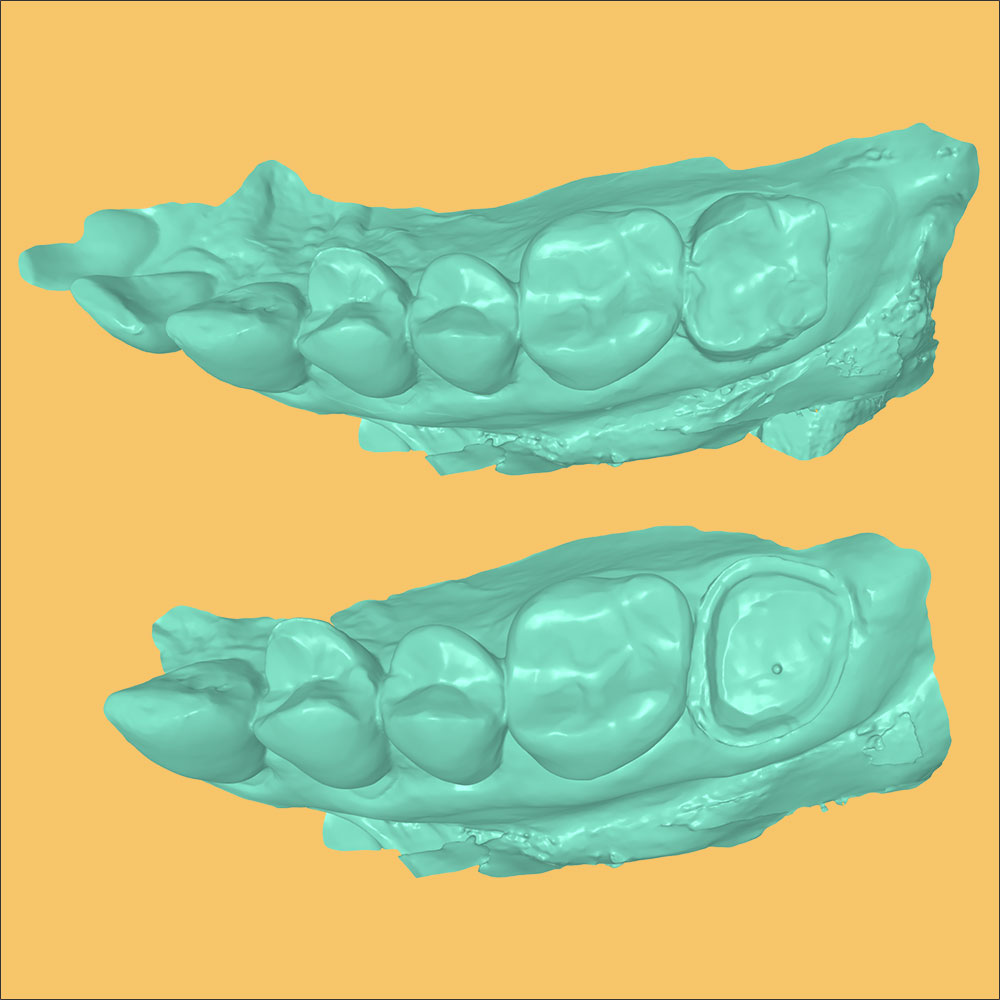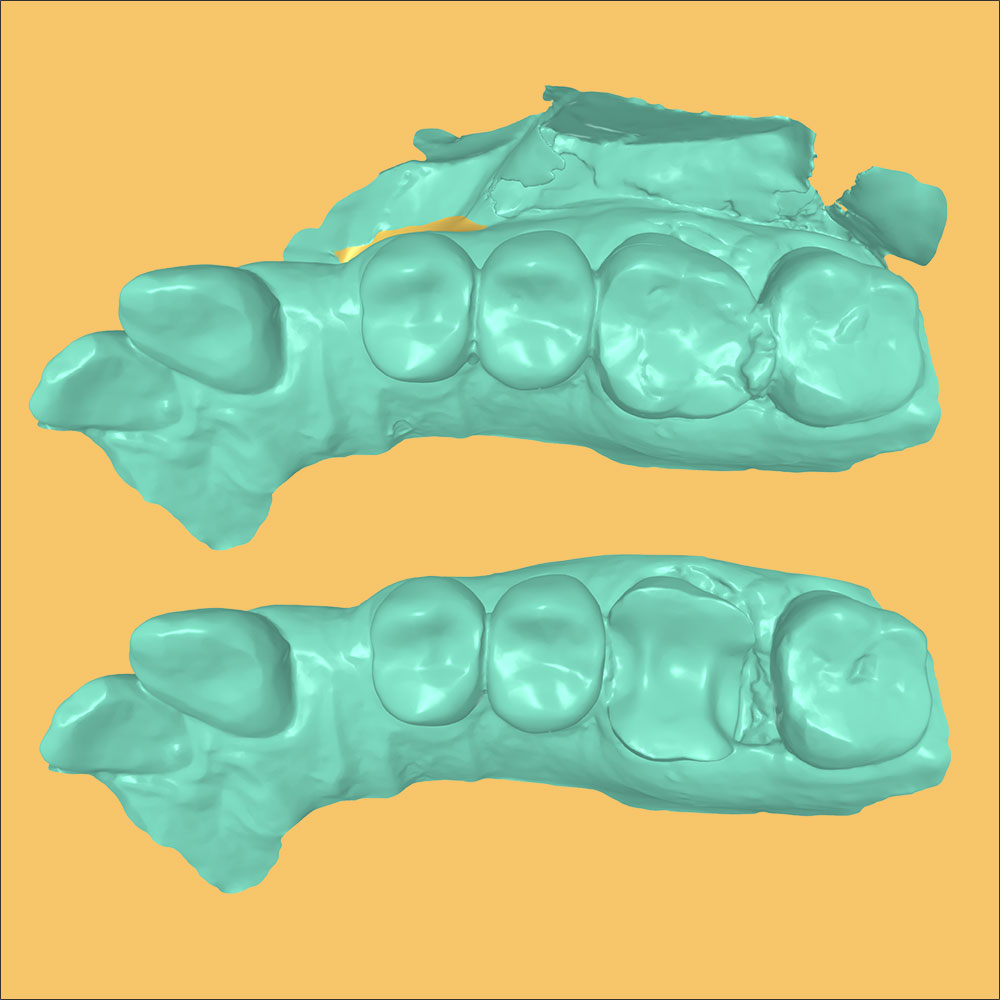 Download Sample Crown file from Clinux
If you have any questions or need help, please reach out to our Support Department!