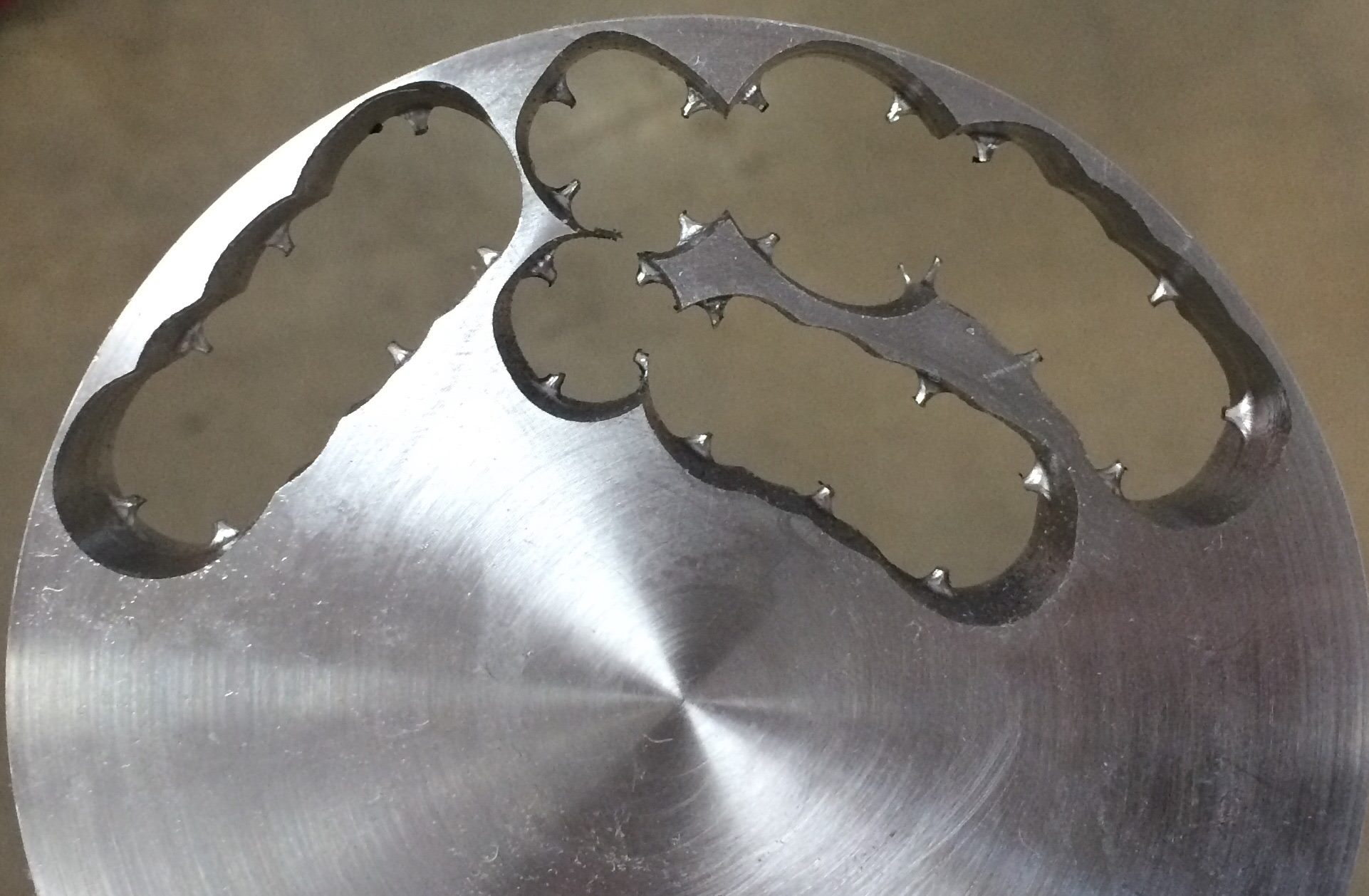 ---
I am not one to place much faith in published articles from academicians. I usually draw my information from trusted colleagues and also a very reliable source, Mr. Andrew Sedler, from Advanced Technology Centers in Burbank California. He is in charge of manufacturing thousands of full arch restorations for clinicians and many other labs that outsource their manufacturing.
One of the things I always get a kick out of is whenever they do purchase technology or implement a process, they always have to do it with redundancy. What that means is that their machines can never go down for whatever reason, so they always purchase printers and mills by multiple sets. Interestingly, I was witness to them incorporating printers into the lab about 6-7 years ago and now they have a large wing dedicated to printing with over 20 machines for many different purposes.
I trust his judgement and always follow his recommendation and tested methods. When he says "do not bypass verification jigs, no matter what scanner was used", I don't even question it. He sees all the cases many entities can't manage and he can manufacture any screw, prosthetic, abutment, etc… with their high end milling machines. In fact, it was on his word alone we decided to distribute the ICam4d by imetric.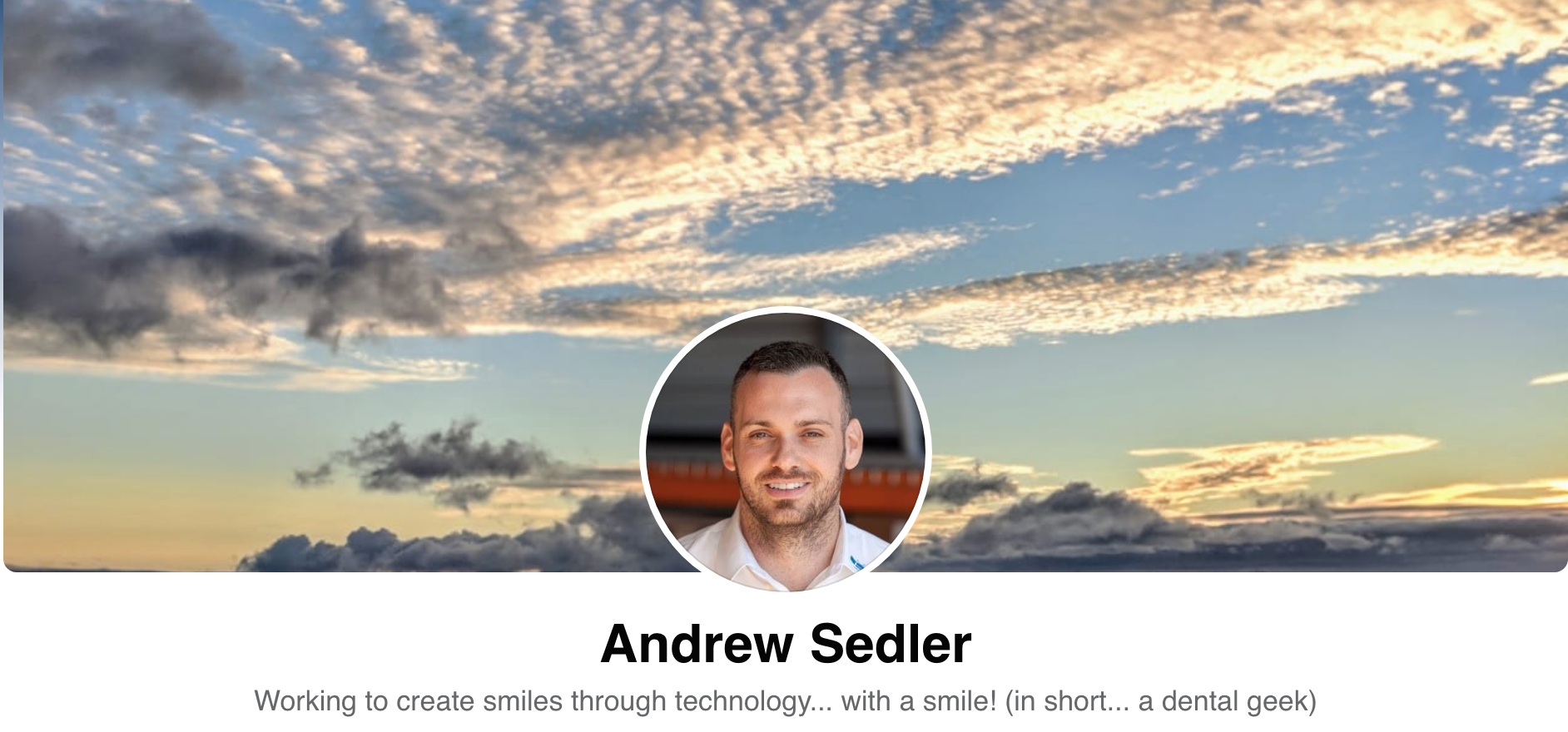 I thought it would be a good idea to revisit full arch implant restorations with him and see what the state of the industry is like today and what he would recommend for the end users and patients. A very good perspective for a clinician to keep is how a simple mistake or misunderstanding can wipe away all the profit margins for a lab and even for the clinician. A simple example is if you have to correct an angulation issue on an abutment which can dramatically impact the costs of the lab work.
Here is the Q/A session:
"Hi Andrew, I am writing an article on full arches and would appreciate some info"
what % of the full arches that docs order from you are zirconia on tibases only at implant sites?
what % are on titanium bars?
what % are hybrids with acrylic?
what % are MUA vs Implant level?
what is the most prescribed full arch prosthesis now compared to 5 -10 years ago?
what % are soft tissue level vs bone level / mua level?
what would you do for yourself?
which one has the most failure rate?
how often does zirc framework break?
how much damage do you think people do to zirconia frameworks while trying to mill it to sharp corners of tibases?
Answers:
MUA vs IMPLANT LEVEL : over 90% of upper arches will have MUA and 60 to 70 % of the lower arches will have MUA
BONE LEVEL vs TISSUE: majority of implants (90% and up) bone level that requires MUA .
The most failure rate in order is (all of these in respect to the material limitations ):

the traditional acrylic hybrid
composite hybrid next
zirconia monolithic
and the least breakage will be zirconia hybrid supported by metal frame

Zirconia failure is around 4 to 5 %  (adding the internal lab remakes – i would say another 3 to 4 %)
The damage caused by adjusting the zirconia could be very considerable, especially around the access hole since those areas are thinner than the full teeth .  For myself i would restore zirconia over metal frame if my choice is hybrid, while removable bar overdenture will be a more predictable and more hygienic choice .