Connect with 3D Printing Experts
With dozens of years experience in the industry and a genuine interest in helping dentists succeed, this no-pressure consultation is a great way to get your questions answered.
At CAD-Ray, our goal is to help you select the right technology for your practice and ensure a great customer experience through continued support and training.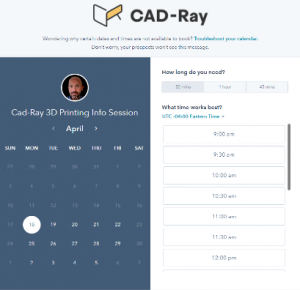 We look forward to working with you!