3 Shape Training – May 5-6
May 5 @ 9:00 am

-

May 6 @ 5:00 pm

PDT

$400.00 – $2,500.00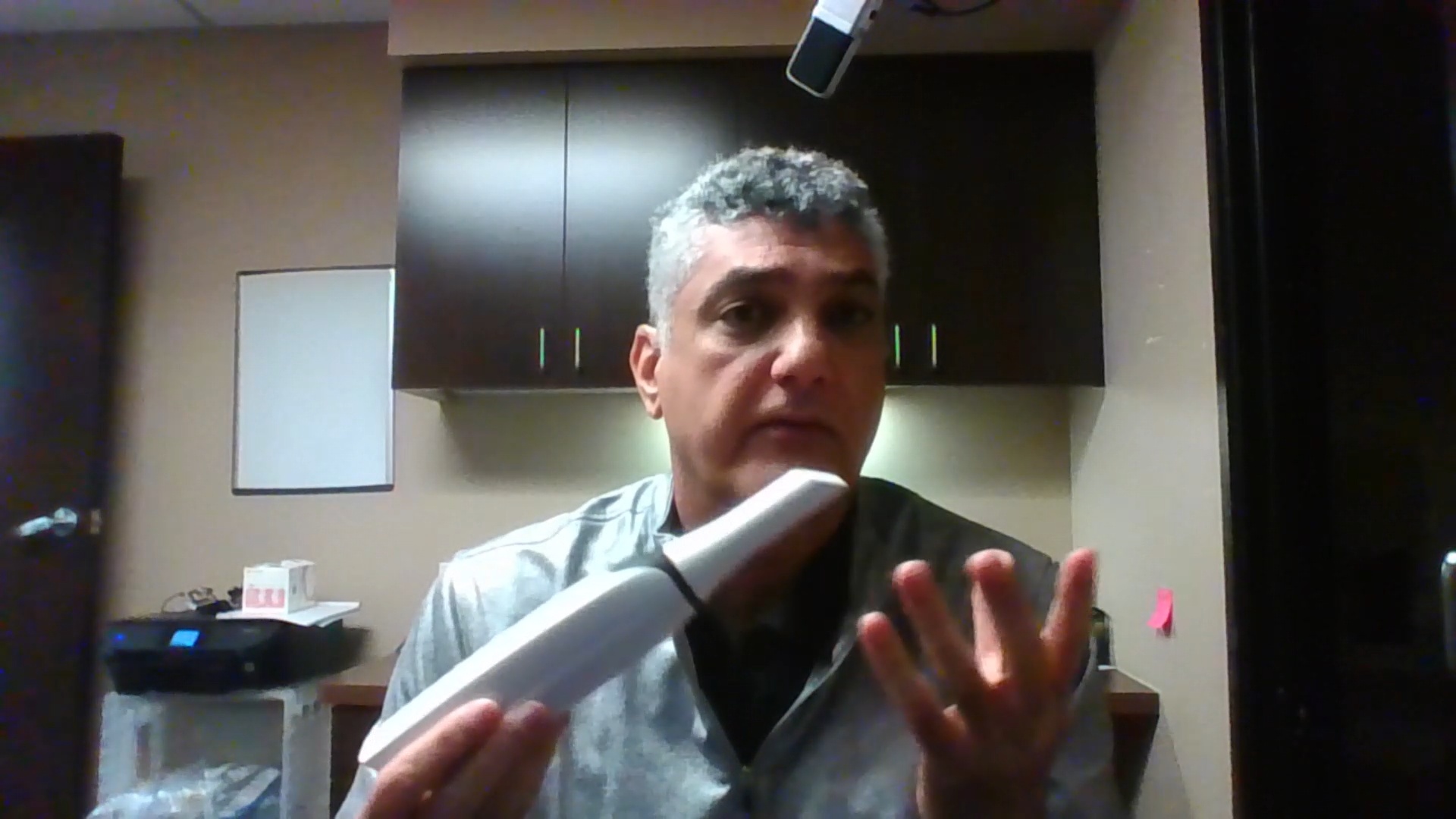 Title-Trios by 3Shape Advanced Training and Intro to Full Digital Workflow
Objectives:
To understand the additional functionality of the digital scanner beyond simple scanning and provide insight into the procedures that can be incorporated into a practice by diving into the expanded functionality.
To understand the basics of moving to an expanded or full digital workflow with the incorporation of in-house design and/or 3D Printing or milling.
Teaching Methods:
Lecture instruction, guided self-scanning and design applications, and guided computer instruction to send models to printer
Materials and Speakers are Subject to Change DAY 1 Morning Session:
Fundamentals of Digital Impressions
Understand how to quickly capture and accurately render full arch cases
How and what to delegate to team members
Mastery of single unit impressions, complex cases, and learn how to stage of full arch cases
Managing errors introduced in imaging
Learn all of the advantages of digital impressions over analog and how you can function independent of time and sequence and how you can take advantage of the editable and additive features of intra-oral scans
Sample Video of Content at Course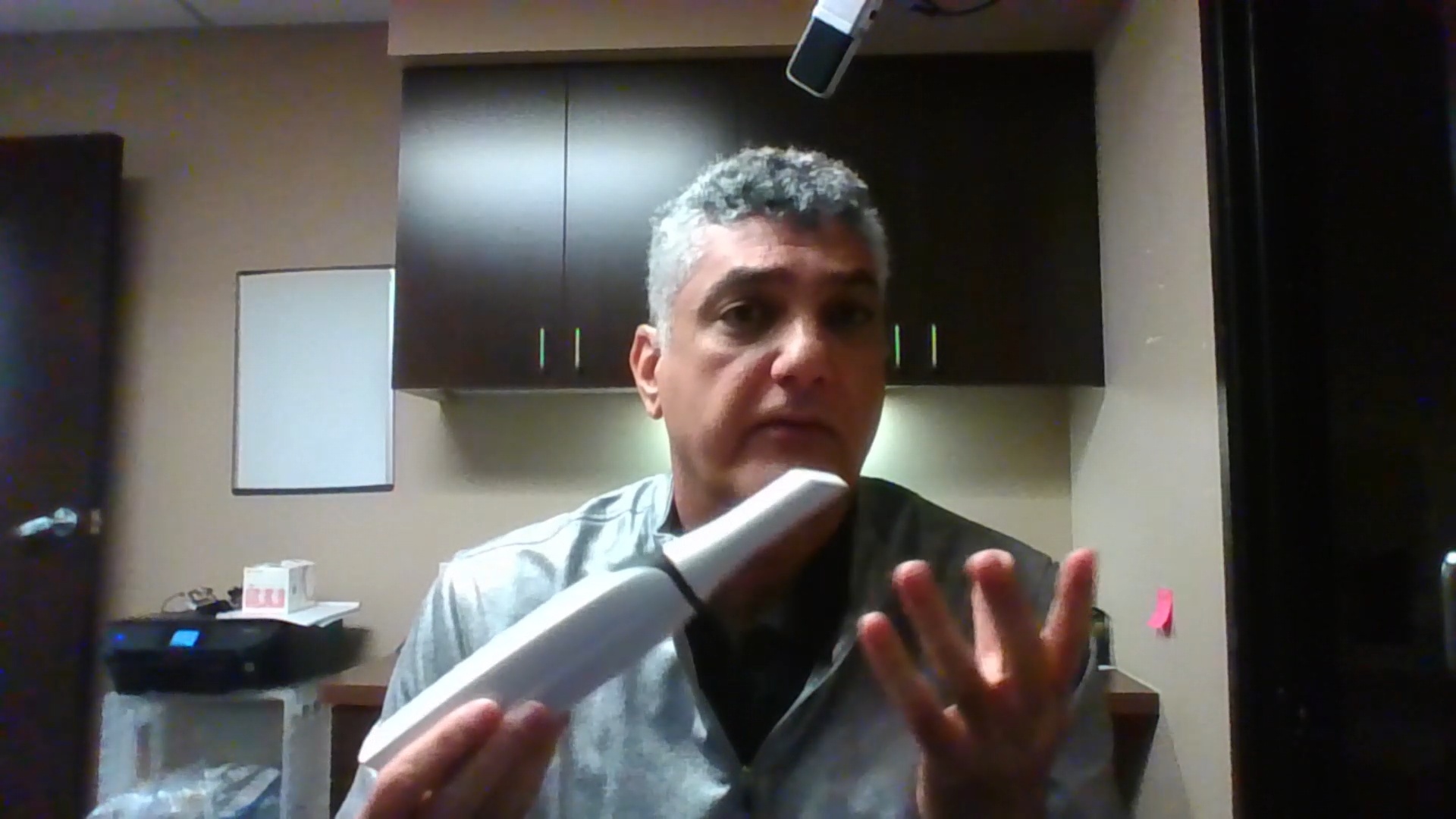 Afternoon Session:
1 PM – 3:15 PM Kaila Larsen  Basic Training for doctors and team members 
Navigating the software interface, features, and reviewing software tools start to finish
Basic Case Setup- Crown/Bridge/Implant
Scanning workflows/techniques
Adding/Sending to labs via communicate portal
3:30 PM – 5 PM Andrew Sedler – Implant Restorations
Implant Studio
Digital implant restorations
Design single units, copy cases, and custom abutments from scan bodies
Digital Dentures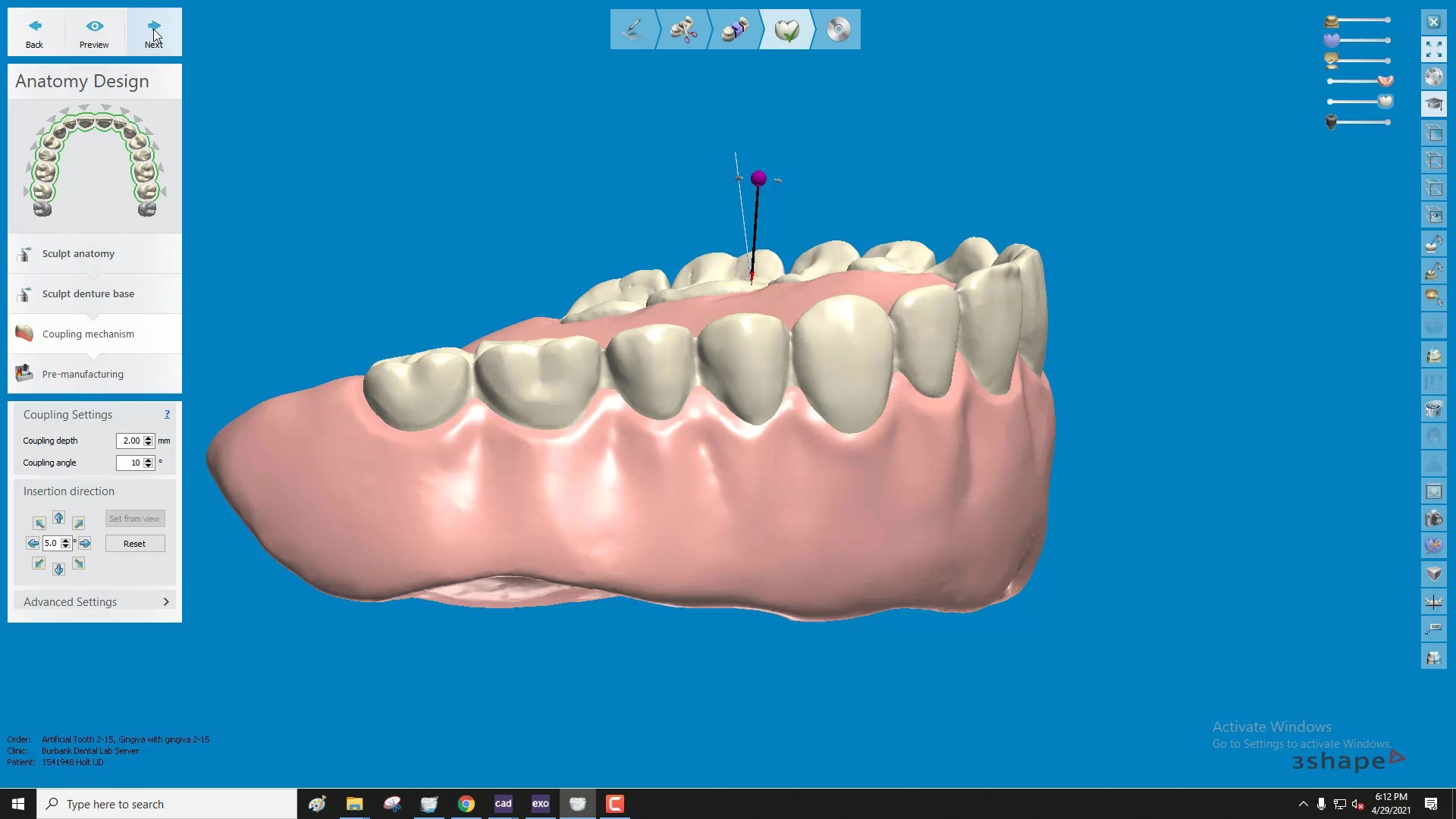 Day 2
Morning Session:
Dr. Armen Mirzayan
Merging intra-oral scans with CT scans
Guided Surgery
  Afternoon Session :  Ms. Mary Holliday
3Shape Apps
Implant Studio- Implant Planning
CE Credits: 14
Presenter-Dr. Armen Mirzayan
Armen Mirzayan graduated from Northwestern Dental School in 1998 and completed his General Practice residency at the Queen's Medical Center in Honolulu, Hawaii. He met his wife, Dr. Jean Lee-Mirzayan in dental school and they started a practice together in downtown Los Angeles.
Early in his career, Dr. Mirzayan believed that there was little chance that he (and the industry as a whole) would continue to practice analog dentistry for too long, and he eventually purchased a CEREC system in January of 2001. Since then, he has used every version of the CEREC, and has milled on more than a dozen different chairside milling machines. He is also well versed in CBCT technologies and has had a unit in his own practice since 2009. Since then, he has trained well over 10,000 dentists in the use of CAD/CAM, CBCT and guided implant technologies.
In addition to private practice, he co-founded www.cerecdoctors.com; the original site that fostered a training/social network for the community of digital dentists, and essentially set the tone for the growth that the industry enjoys today. In 2013, Dr. Mirzayan founded CAD-Ray to serve as a center for teaching dentists guided surgery techniques and how to fabricate surgical guides. Since its inception, CAD-Ray has manufactured over 35,000 surgical guides and counting. It wasn't until 2018 that the distribution arm of CAD-Ray was formed, which focuses on the distribution of reliable, efficient digital dentistry options as well as focused training and support for those technologies.
These days, Dr. Mirzayan spends most of his professional time in three ways. First, he travels the country teaching intraoral scanning, digital dentistry shortcuts and advanced dental techniques in his role as the clinical education director for CAD-Ray. Second, he rigorously tests new digital (dental) equipment; evaluating each product for reliability and durability to see if they are worthy of joining the CAD-Ray portfolio of supported products. Third, he still practices dentistry; both as a way of staying fresh, and also to test out new techniques and product innovations. His favorite part of the business is knowing that the strong majority of practicing CAD-Ray customers use their equipment on a daily basis.
Related Events
We offer a variety of courses focused on Digital Dentistry:
Level 1 – One Day Regional Intra-Oral Scanning by one of our mentors. Introductory level courses that give you and a team member the confidence to scan an arch in under a minute.
Level 2– Two day hands-on training course for Medit i500 users on digital imaging and unleashing its full potential
Level 3 -Two day hands-on training on digital restoration designs and manufacturing, utilizing our CAD-Ray Design Software and all of your milling options, including milling titanium abutments or ceramics to tibases
Level 4 – Two day hands-on Digital Implantology Course from guided surgery to iCam and Medit Training and on implementing CT technology into your practice, focusing on guided surgery and apnea treatment
We frequently attend conferences and trade shows around the country
---
Advanced Technology Center is a Nationally Approved PACE Program Provider for FAGD/MAGD credit. Approval does not imply acceptance by any regulatory authority or AGD endorsement. October 1, 2019 to September 30, 2023 Provider ID# 337070  
---
CAD-Ray Event Cancellation Policy
CAD-Ray plans classes well in advance, so funds are usually captured for the preparation and arrangement of venues, food, materials and marketing for each event. In the event that an attendee must cancel, we ask to be notified at least 24 hours prior to the start of the event, or CAD-Ray reserves the right to keep the attendance fee to cover non-recoupable expenses already laid out by the organization.