Description
$500 off as part of APEX SLEEP Group Deal
Image and Produce Open Source STL/OBJ/PLY Files
Normally delivers within 5-7 business days
One year manufacturer warranty included (additional 2 year manufacturer warranty can be purchased at check out for $1700 – Just remember,  your assistant is not going to tell you s/he dropped the camera at month 13.  S/He will tell you "the camera just stopped working!")
Includes Membership to CAD-Ray.com ($1000 Value)
Includes one day LEVEL 1 Regional Training with a mentor / study club leader for those who are new to scanning ($2500 Value)
Includes two day LEVEL 2 hands on training at our Las Vegas facility and other regional events ($2500 Value- valid for 12 months after purchase, non-transferable)
Instructional videos to get started right away
Peer to peer online support and private discussion forum
Open STL, OBJ, PLY- not tethered to a license
Unlimited remote and phone support
Satisfaction guarantee with return policy
10% restocking fee within 30 days
Package includes:
-Medit i700 Intra-oral Scanner
-4 Sterilizable Tips
-Virtual Install
-Virtual Training, On-site Training Available
-Unlimited World Class Phone Support
-Continuing Education via cad-ray.com
-Tuition to our live 
courses
 and webinars
PURCHASE THIS PC WITH YOUR MEDIT WHILE SUPPLIES LAST:
https://www.cad-ray.com/product/ge76-raider-11uh-053-17-3-gaming-laptop/
MULTIPLE OCCLUSAL SCHEMES
The following videos demonstrates a  sample case where multiple occlusal relationships were captured so that we can fabricate an oral sleep appliance, in conjunction with implant planning in the lower left quadrant
EDENTULOUS SCANS
Here's a quick preview of an edentulous scan taken with the i700 where a metal bar is scanned as well. The whole complex was then related to the fractured overdenture and the opposing jaw.  The image capture is at real time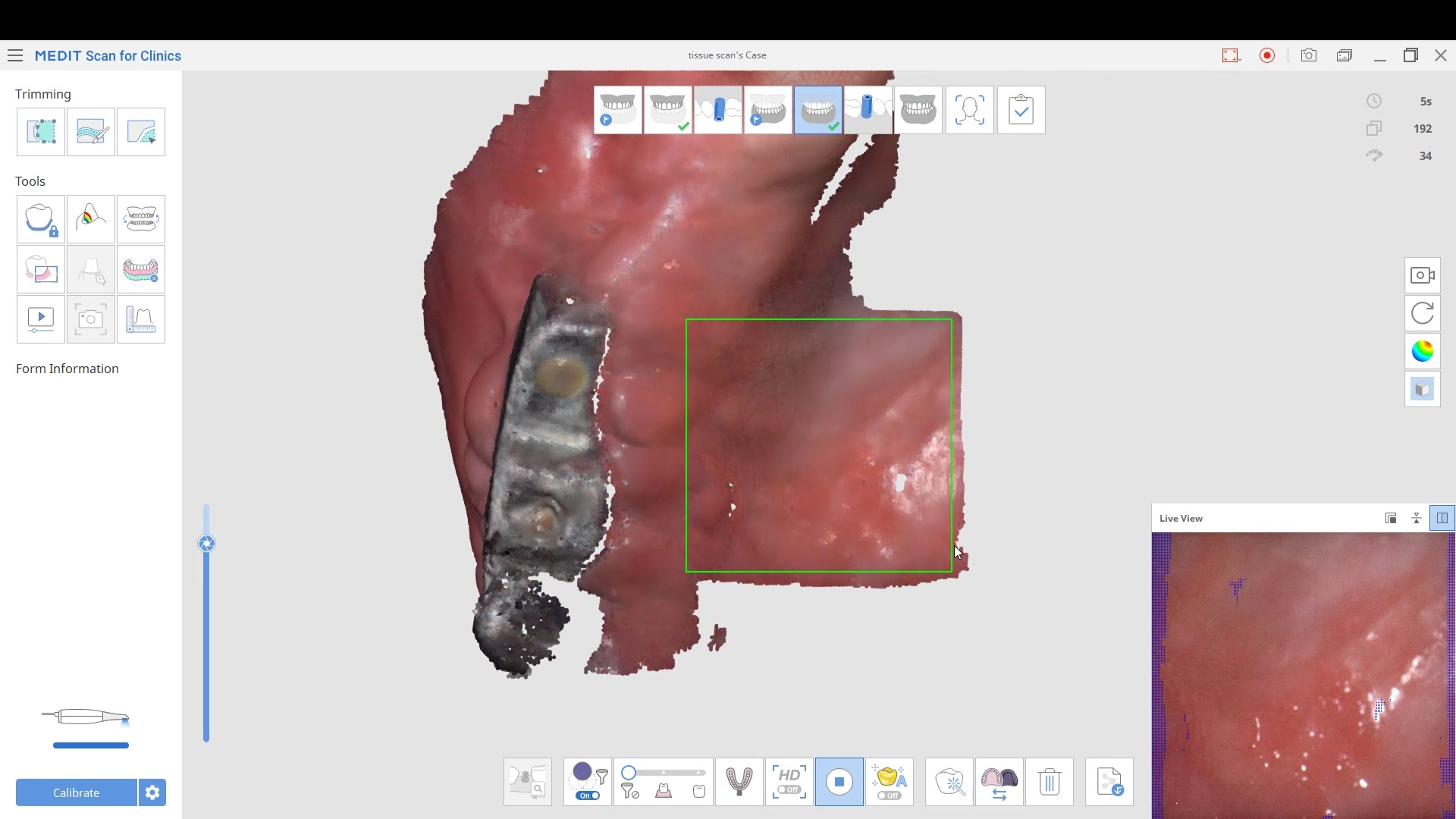 SMART SCANNING / SEGMENTAL SCANNING
This is a preview of segmental scanning, more properly termed Smart Scanning, which is a very intuitive way to build a large model in segments, freeing up your approach to imaging larger cases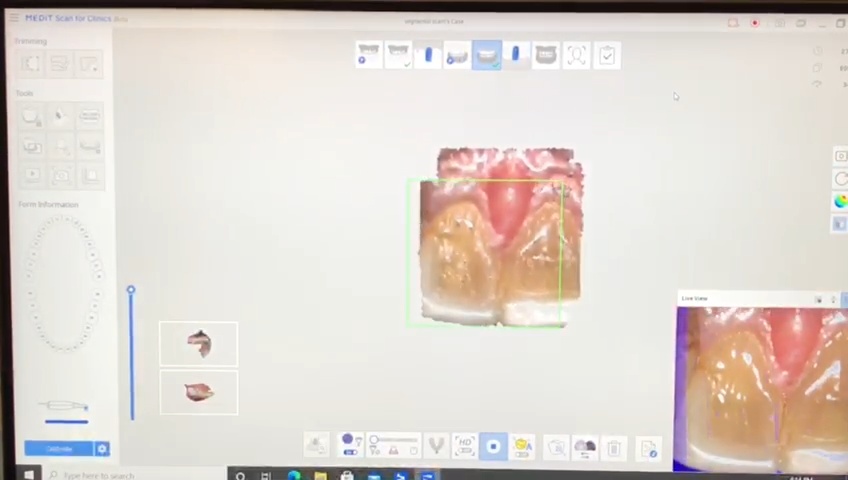 ORTHODONTIC SIMULATION
This video demonstrates the use of the orthodontic simulation app in the Meditlink software. Take note of how the software can easily recognize and delineate soft tissue from tooth structure in the segmentation process.
NATIVE MARGIN MARKING
The following videos demonstrate sample cases (read more….)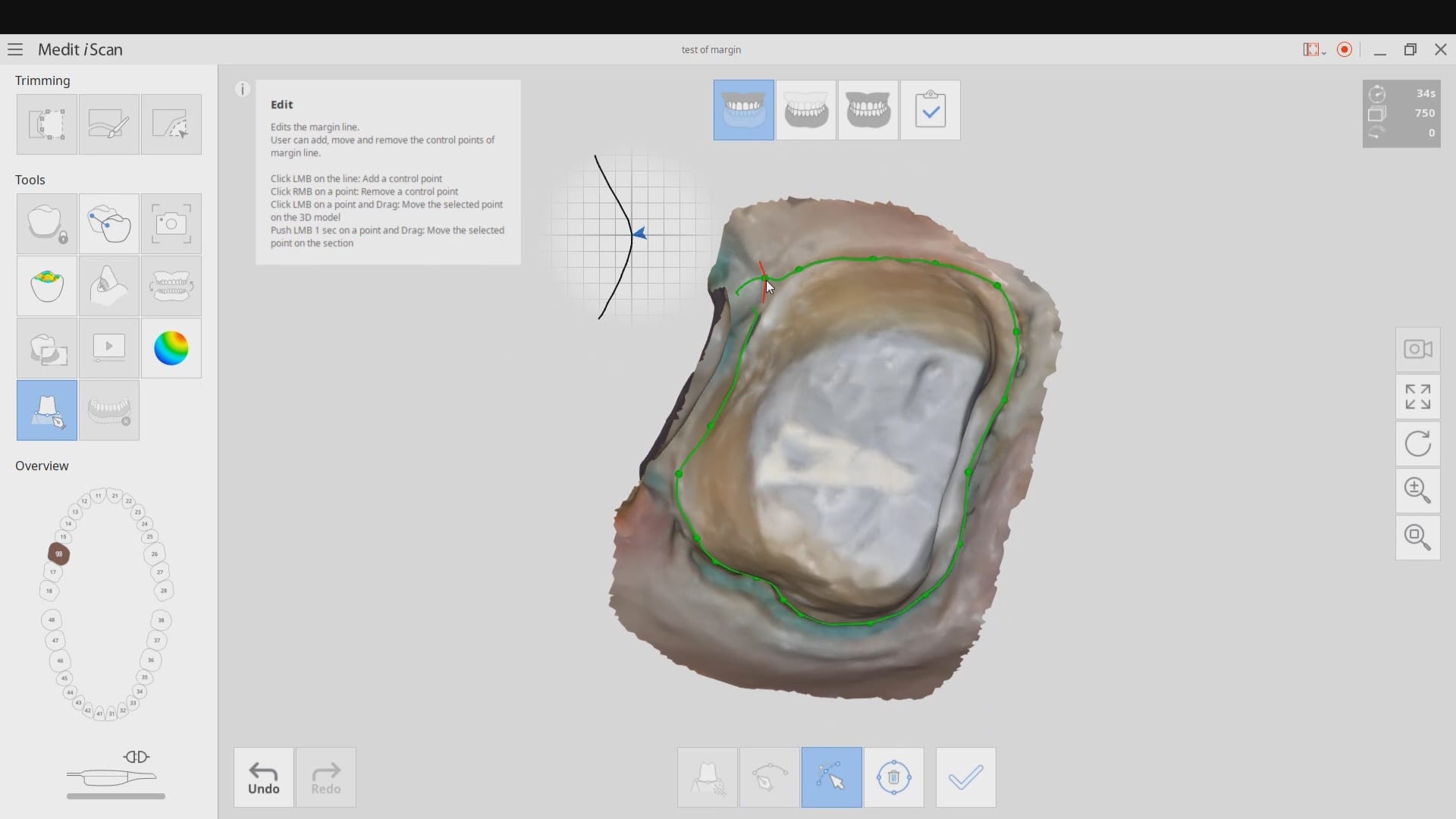 ARTIFICIAL INTELLIGENT ABUTMENT AND SCANBODY IDENTIFICATION
The following videos demonstrate how the Medit i500 has artificial intelligence that can readily identify a dental implant scanbody, a direct abutment, or even an impression abutment (read more…)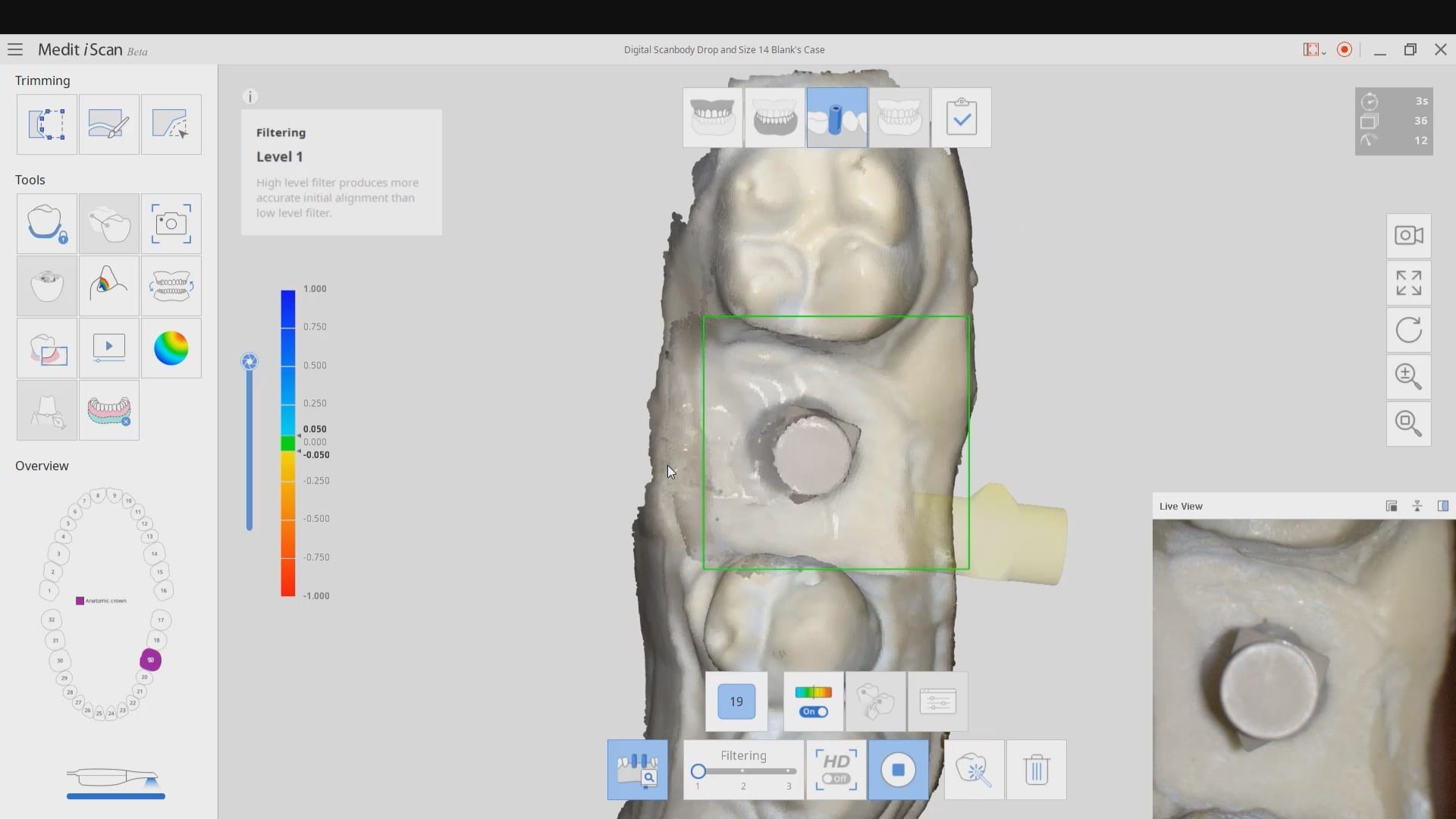 DENTAL MODEL PROCESSING FOR IMMEDIATE PRINTING
The following videos demonstrate the unique "model closing" features of the Medit i500 software. This is essential for immediately printing models without unnecessary edits in third party software (read more…)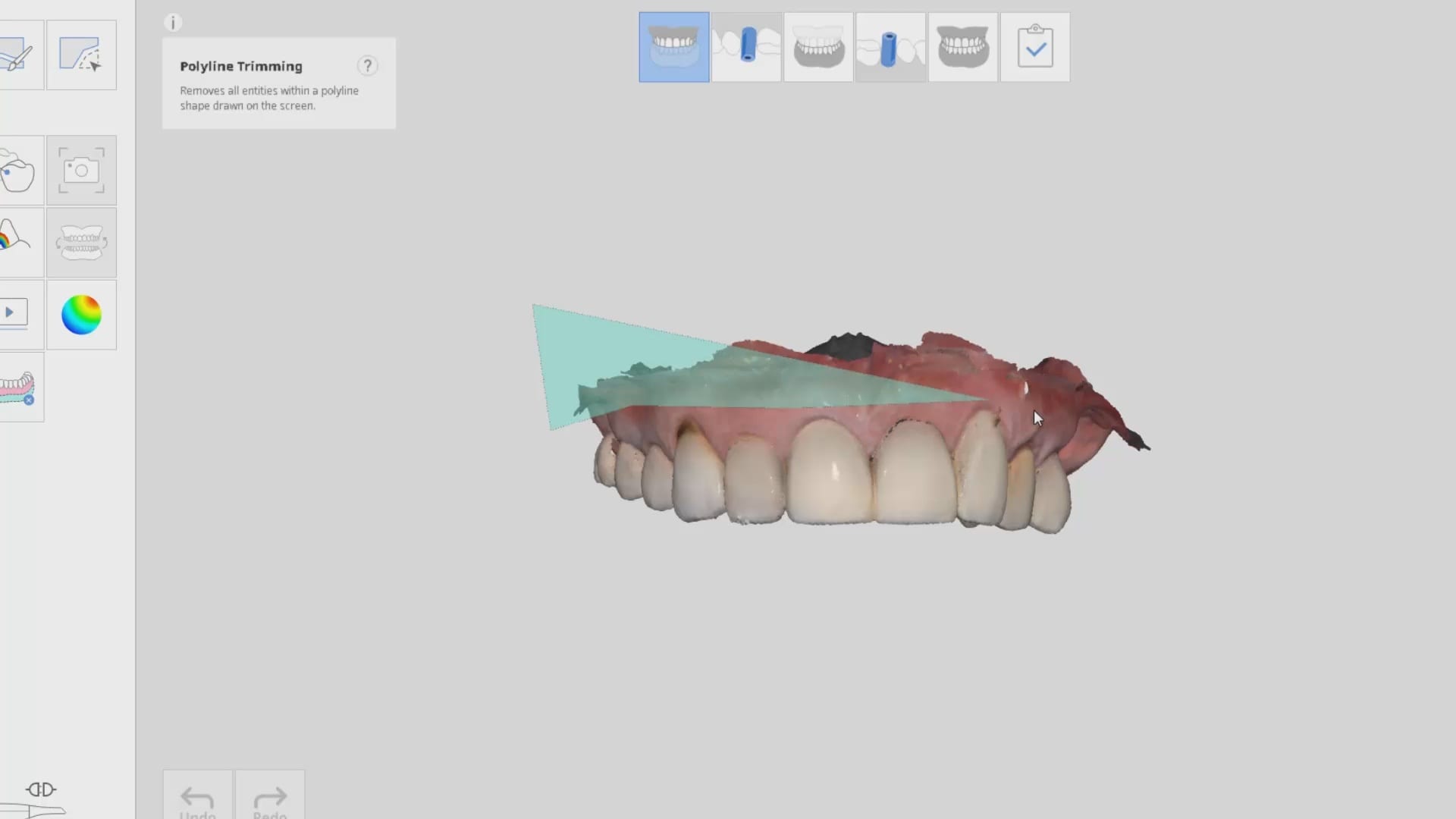 FULL ARCH SCANS ARE EASY AND PREDICTABLE WITH MEDIT I700
Full arch scans for aligners and other appliance can be tricky with a lot of intra-oral scanners. With some sound principles and easy tutorials you can image a full arch in very little time (read more…)
OCCLUSION AND BUCCAL BITES ARE RELIABLE IN THE MEDIT I700 INTRA-ORAL SCANNER
The following videos demonstrate how dual buccal bite captures can help a dentist to properly mount cases for aligners, occlusal guards, sleep apnea appliances (read more…)