SOL Diode Laser Handpiece replacement kit
$325.00
Replacement handpiece kit for SOL laser
CONTACT US
8400 West Sunset Road
Suite #300
Las Vegas, Nevada 89113
CAD/CAM and CT SALES:
Phone :
(833) CADRAY1
(833) 223-7291
Email: sales@cad-ray.com
CAD/CAM and CT SUPPORT :
Phone :
(833) CADRAY2
(833) 223-7292
Email: support@cad-ray.com
Implant Planning and Stent Designs by Dr. Vincent Ha
Phone :
(213) 712 – 2062
Email: info@cad-ray.com
Fill Out The Form For More Information
NEED LOW MONTHLY PAYMENTS (USA ONLY)?
Get Started With Intra-Oral Scanners


Get Started With Milling Machines


Get Started With CT Machines


Download Course Material
Course Handouts
*Day 1 Digital Dentistry
*Day 2 Implants, CT, and Apnea
Sample Restorative Cases:
*Case 1: Crown


*Case 2: Onlay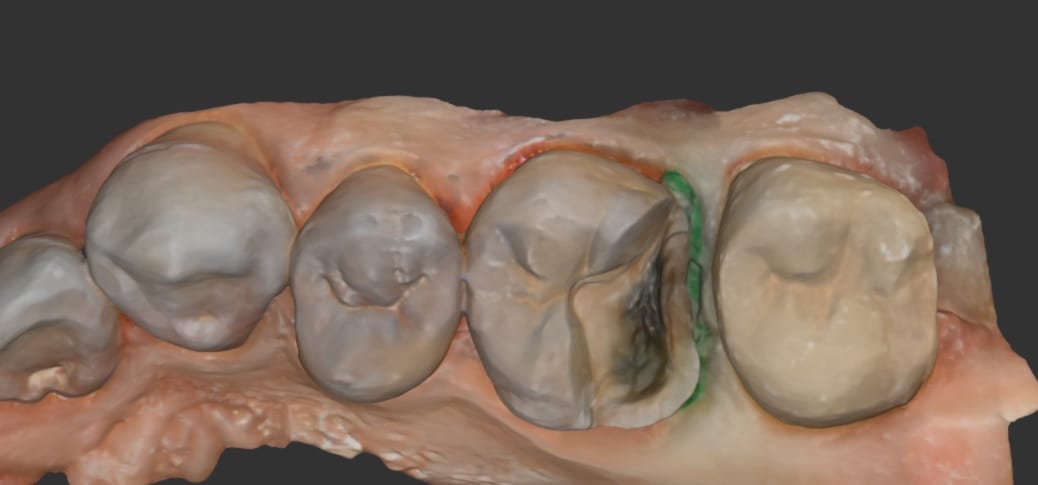 *Case 3: Korolation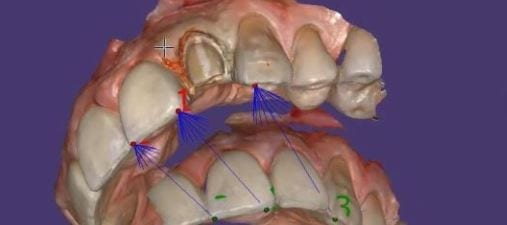 *Case 4: Custom Abutment
Tutorial on Abutment Design by exocad

*Case 5: Replication of Central Incisor on Tibase
Sample Implant Planning Cases:
*Case 1: Single Posterior Case
*Case 2: Pair of Implants
*Case 3: Edentulous Case
Download and install 7Zip first.

Download the framework and CAD-Ray Exocad Demo Software files. Double click to instal the Framework file first. After that has been completed, right click on the CAD-Ray Exocad Demo Software, choose 7Zip, and choose "extract here". Do NOT use the native windows unzipping program for this!

CONTACT US
8400 West Sunset Road
Suite #300
Las Vegas, Nevada 89113
CAD/CAM and CT SALES:
Phone :
(833) CADRAY1
(833) 223-7291
Email: sales@cad-ray.com
CAD/CAM and CT SUPPORT :
Phone :
(833) CADRAY2
(833) 223-7292
Email: support@cad-ray.com
Implant Planning and Stent Designs by Dr. Vincent Ha
Phone :
(213) 712 – 2062
Email: info@cad-ray.com