Special Level 1 – July 15-16 – Las Vegas – Day 2 Printing with Vu Le
July 15, 2022 @ 9:00 am

-

July 16, 2022 @ 4:00 pm

PDT

$400.00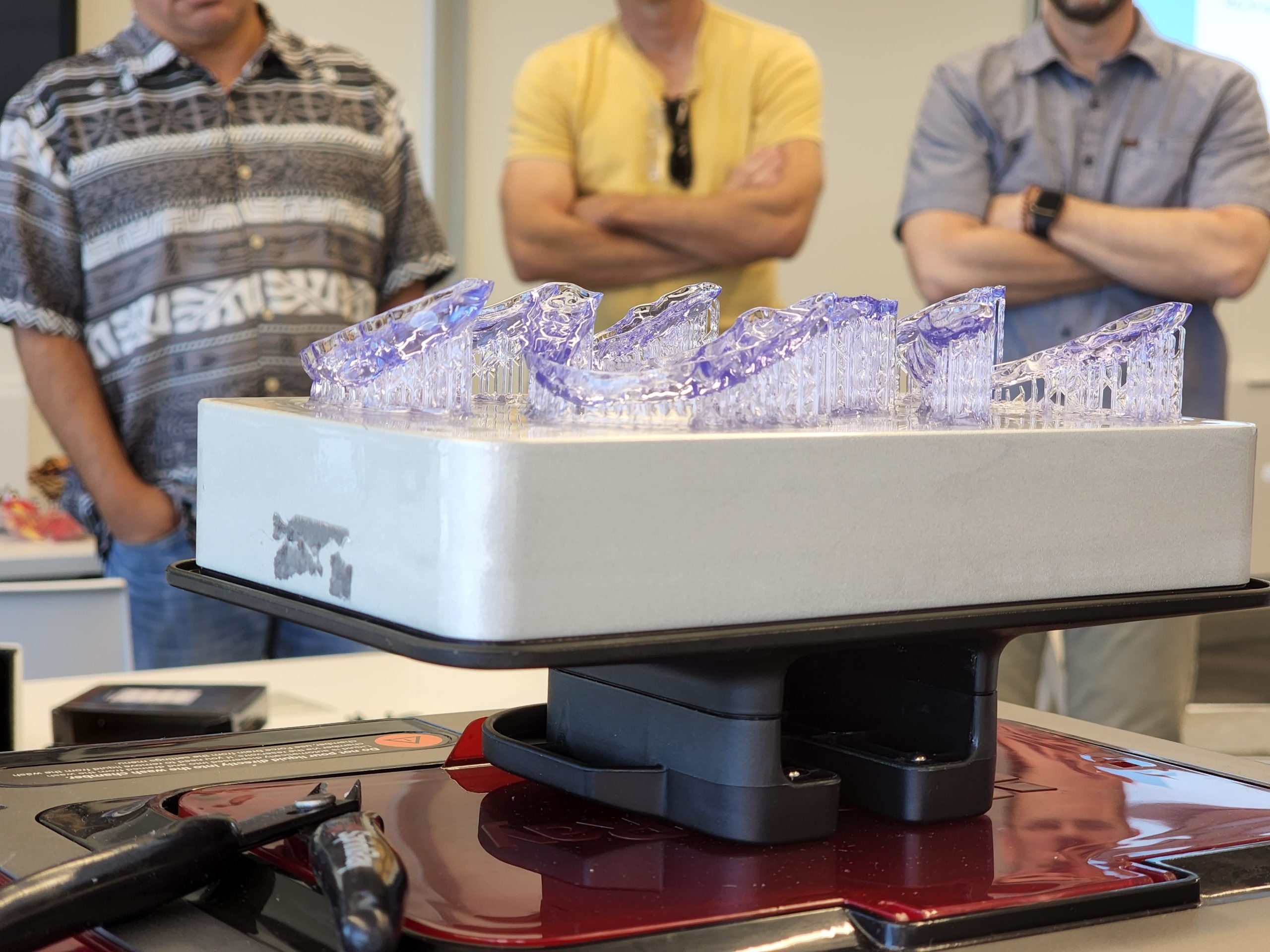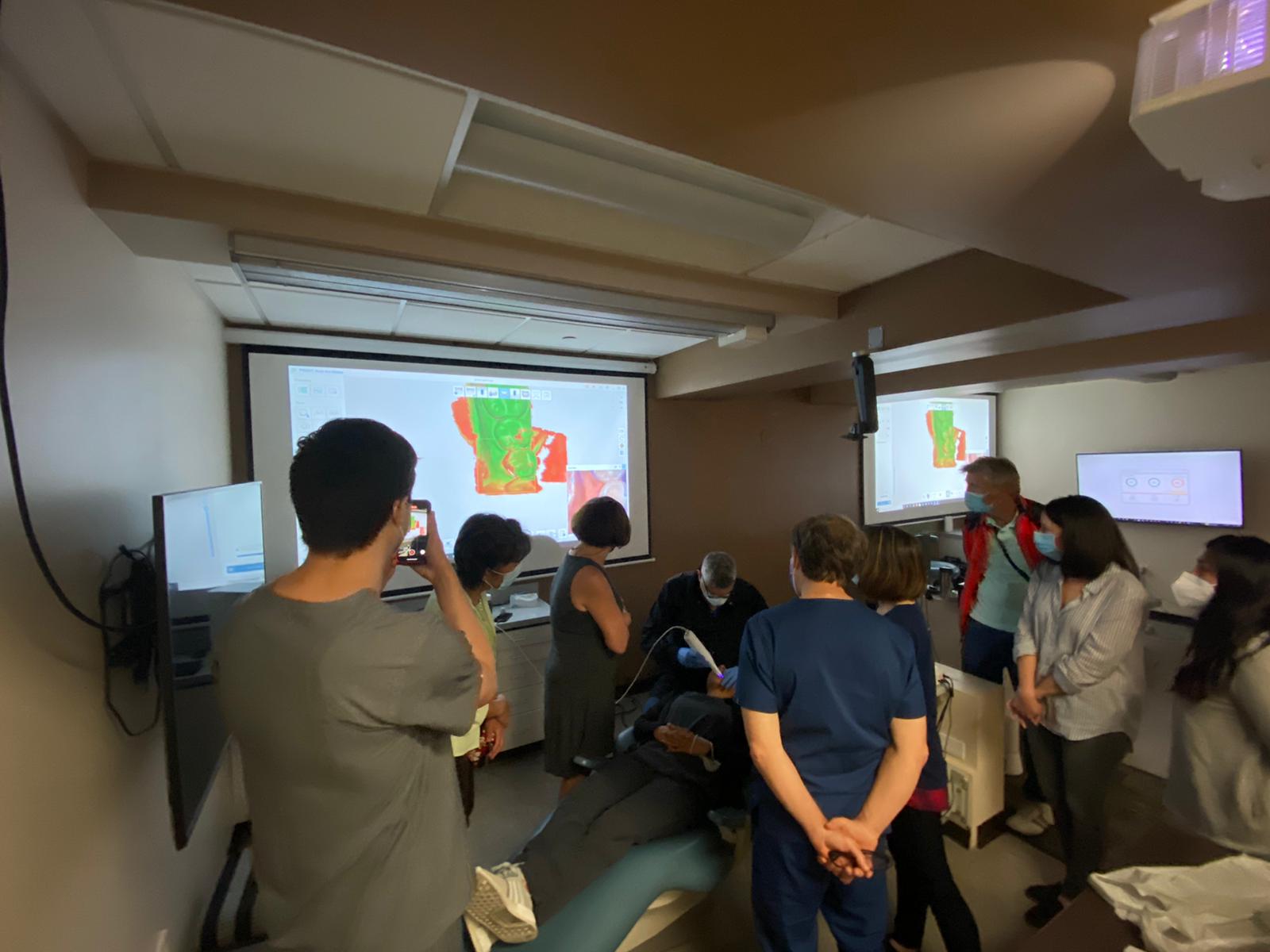 Regional Hands-On Courses for One Doctor and One Assistant
This single day event will be conducted by one of our mentors at his or her office and they will compensated for their time. By the end of the day, you should be able to scan a full upper arch in under one minute and a lower arch in under 90 seconds.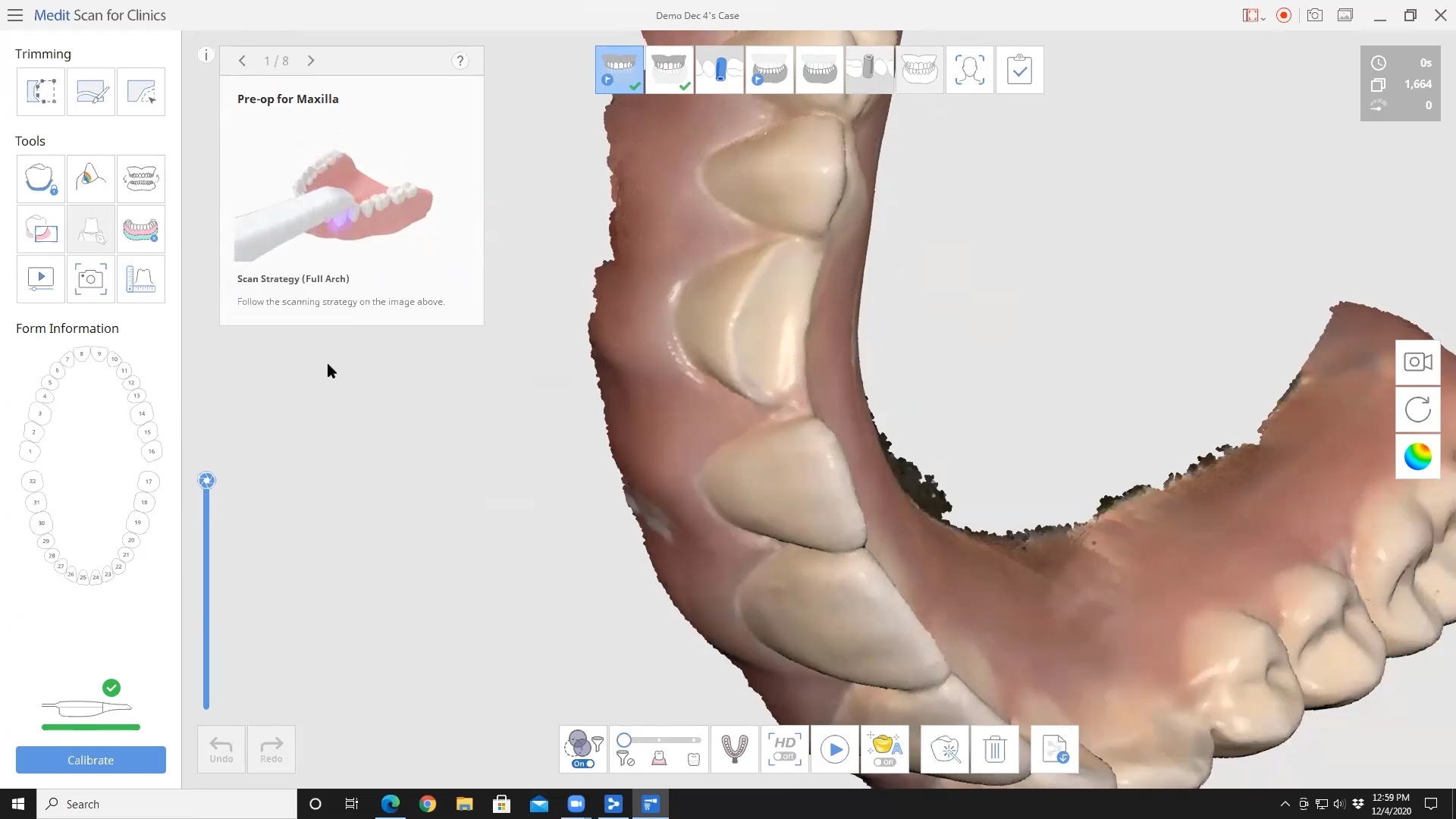 Morning Session:
Review the fundamentals of imaging
Demonstrate acquisition on live demo
Demonstrate retraction and isolation techniques
Afternoon Session:
Hands On Exercises
Question and Answer
CE Credentialing
Qualifying / Certifying All Attendees
---
DAY 2
Course Objectives
The main goal of this course is to teach you enough on Saturday that you are printing something on Monday.  This course is intended for dentists, clinical team members, and lab staff with little or no 3d printing experience.  Buckle your seat belts, this course is going to cover a lot of ground!
Understand the fundamentals of 3D SLA printing – how we go from patients, to polygons, to pixels, to plastic, to prosthetics, one layer at a time.
Learn the most profitable applications of 3d printing – with the right training and delegation, an efficient 3d printing workflow can consistently reduce both chair time and lab fees.  We'll discuss ortho models, aligners, dentures,
Design an articulated model with Medit Model Editor – a very fast workflow to make an articulated set of models to show your patients either their existing condition or a prospective waxup design.  It's also a valuable tool for displaying model-bourne treatments such as aligners or nightguards.
Use Rayware to slice models for printing – once you have a scanned or designed model, it's time to print.  We'll explore the basics and a few advanced tricks to optimize your 3d printing workflow, including the "VuBase" raft technique for support-free nightguards.
Perform day to day maintenance operations – make 3d printing more streamlined and less messy.  Loading, unloading and cleaning the equipment will be discussed.  We will discuss the traditional ways to process 3d prints and how to make it even easier and cleaner with ProWash and Procure.  I will share low cost, simple tools like a plastic putty knife can be difference makers in your 3d printing.
Design a nightguard in D3Splint – we will design a maxillary flat plane splint live from the previous day's scans.  Time allowing, we will print, process and try-in the nightguard.
Design a surgical guide in BlueSkyPlan – time permitting, we will design a single implant surgical guide live from an actual patient's model, live.  If you have a CBCT scan or STL model, you can bring it to the class.  Time permitting, we will print and process it as well.
Make it all look good – a brief introduction to tabletop photography using a smartphone and studio style lighting.
CE UNITS  (Provided by Burbank Dental)
ATC is a PACE AGD ETC certified Ce provider.  You will receive XX CE units.
About the Instructor
Vu Le, DDS is a graduate of Loma Linda University School of Dentistry. He hold two patents for the VPR, a groundbreaking lighting system for smartphone cameras. The VPR is designed and manufactured over thousands of hours of 3d printing.  He is a longtime member of the Sprintray printing community, and inventor of the VuBase printing raft and several other calibration design tools.  Most importantly, he is a husband, dad, and small town dentist just like anyone else.
Disclosures
This course is made possible by an honorarium from CAD-RAY and Sprintray. The instructor has previously received honorariums, sponsorships, and printing supplies from Sprintray, Inc.  He has no ownership interest in CAD-RAY or Sprintray, Inc.
We offer a variety of courses focused on Digital Dentistry:
Level 1 – One Day Regional Intra-Oral Scanning by one of our mentors. Introductory level courses that give you and a team member the confidence to scan an arch in under a minute.
Level 2– Two day hands-on training course for Medit i500 users on digital imaging and unleashing its full potential
Level 3 -Two day hands-on training on digital restoration designs and manufacturing, utilizing our CAD-Ray Design Software and all of your milling options, including milling titanium abutments or ceramics to tibases
Level 4 – Two day hands-on Digital Implantology Course from guided surgery to iCam and Medit Training and on implementing CT technology into your practice, focusing on guided surgery and apnea treatment
We frequently attend conferences and trade shows around the country
---
Advanced Technology Center is a Nationally Approved PACE Program Provider for FAGD/MAGD credit. Approval does not imply acceptance by any regulatory authority or AGD endorsement. October 1, 2019 to September 30, 2023 Provider ID# 337070  
---
CAD-Ray Event Cancellation Policy
CAD-Ray plans classes well in advance, so funds are usually captured for the preparation and arrangement of venues, food, materials and marketing for each event. In the event that an attendee must cancel, we ask to be notified at least 24 hours prior to the start of the event, or CAD-Ray reserves the right to keep the attendance fee to cover non-recoupable expenses already laid out by the organization.