LEVEL 2 – Medit Training Las Vegas – November 5-6 – 2021
November 5 @ 9:00 am

-

November 6 @ 2:30 pm

PDT

$400 – $2500

This is a sample video of a full mouth rehabilitation you will learn how to manage by late morning of Day 1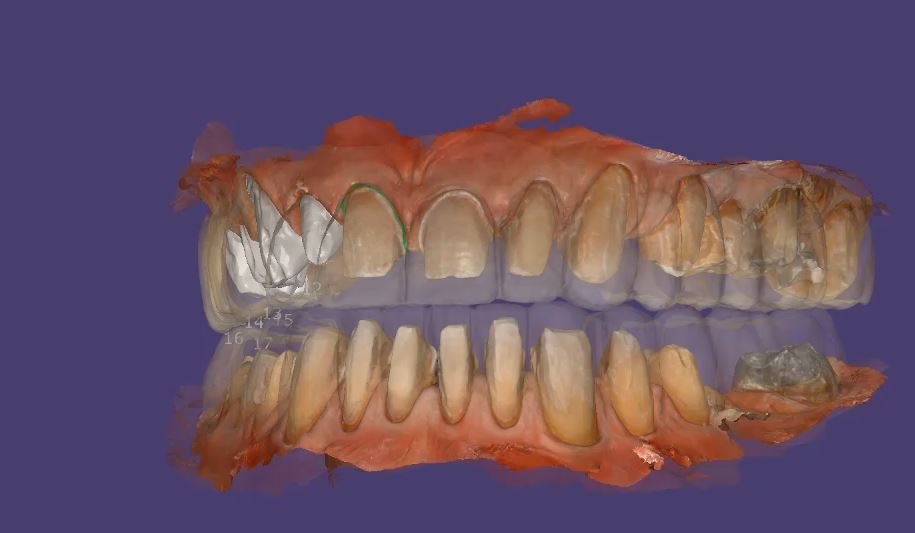 DAY 1 Morning Session:
Fundamentals of Digital Impressions
Learn all of the advantages of digital impressions over analog and how you can function independent of time and sequence and how you can take advantage of the editable and additive features of intra-oral scans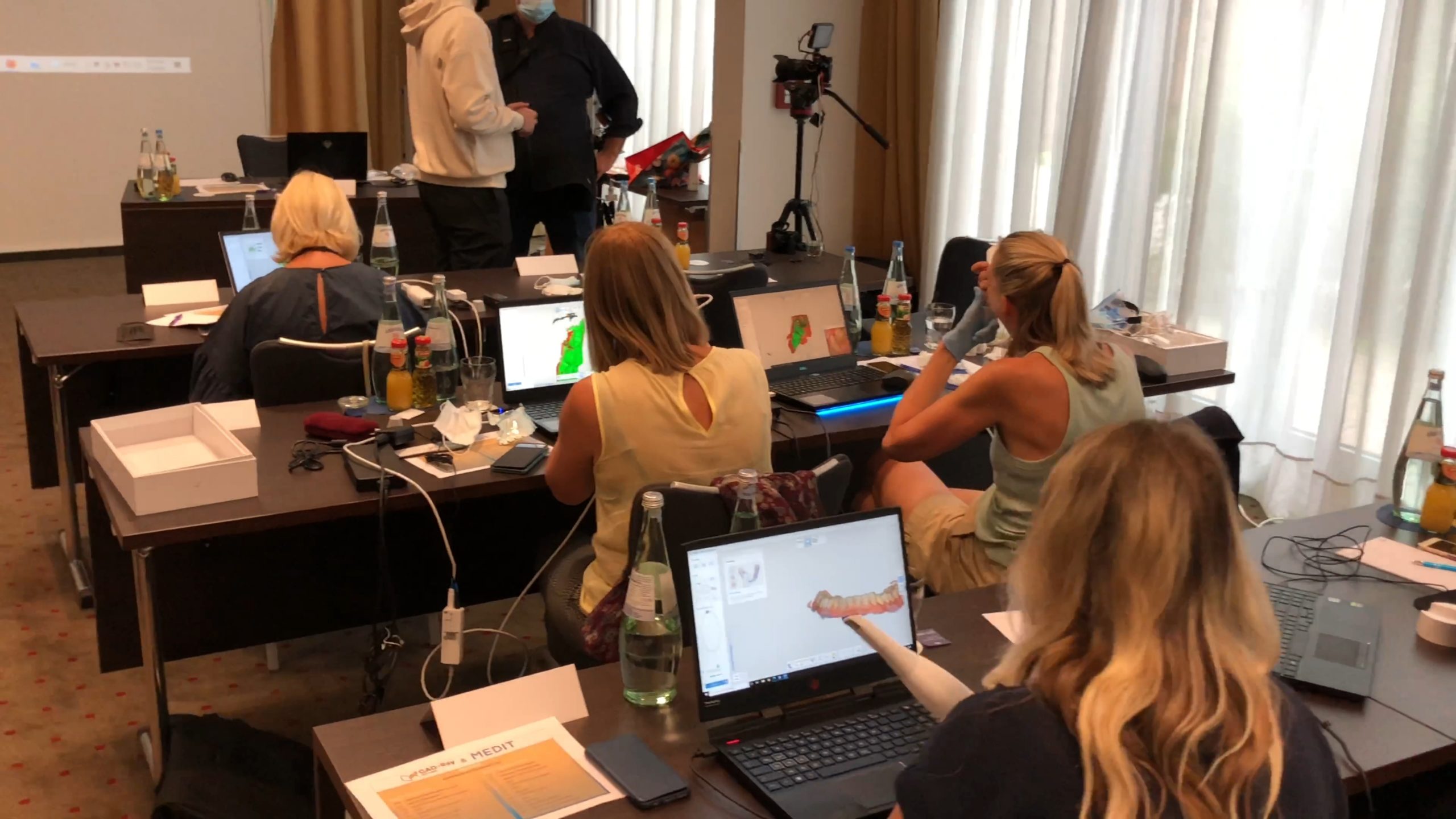 Master of single unit impressions, complex cases, and learn how to stage of full arch cases
Managing errors introduced in imaging
Understand how to quickly capture and accurately render full arch cases
How and what to delegate to team members
Full arch scans for aligners and other appliance can be tricky with a lot of intra-oral scanners.  With some sound principles and easy tutorials you can image a full arch in very little time. The reliability map, unique to the Medit i500 helps you stay on track and avoid model distortion and inaccuracies
---
Afternoon Session:
Digital implant restorations
Mastery the artificial intelligent implant suprastructure identification system to manage direct abutments and scanbodies
Design single units, copy cases, and custom abutments from scan bodies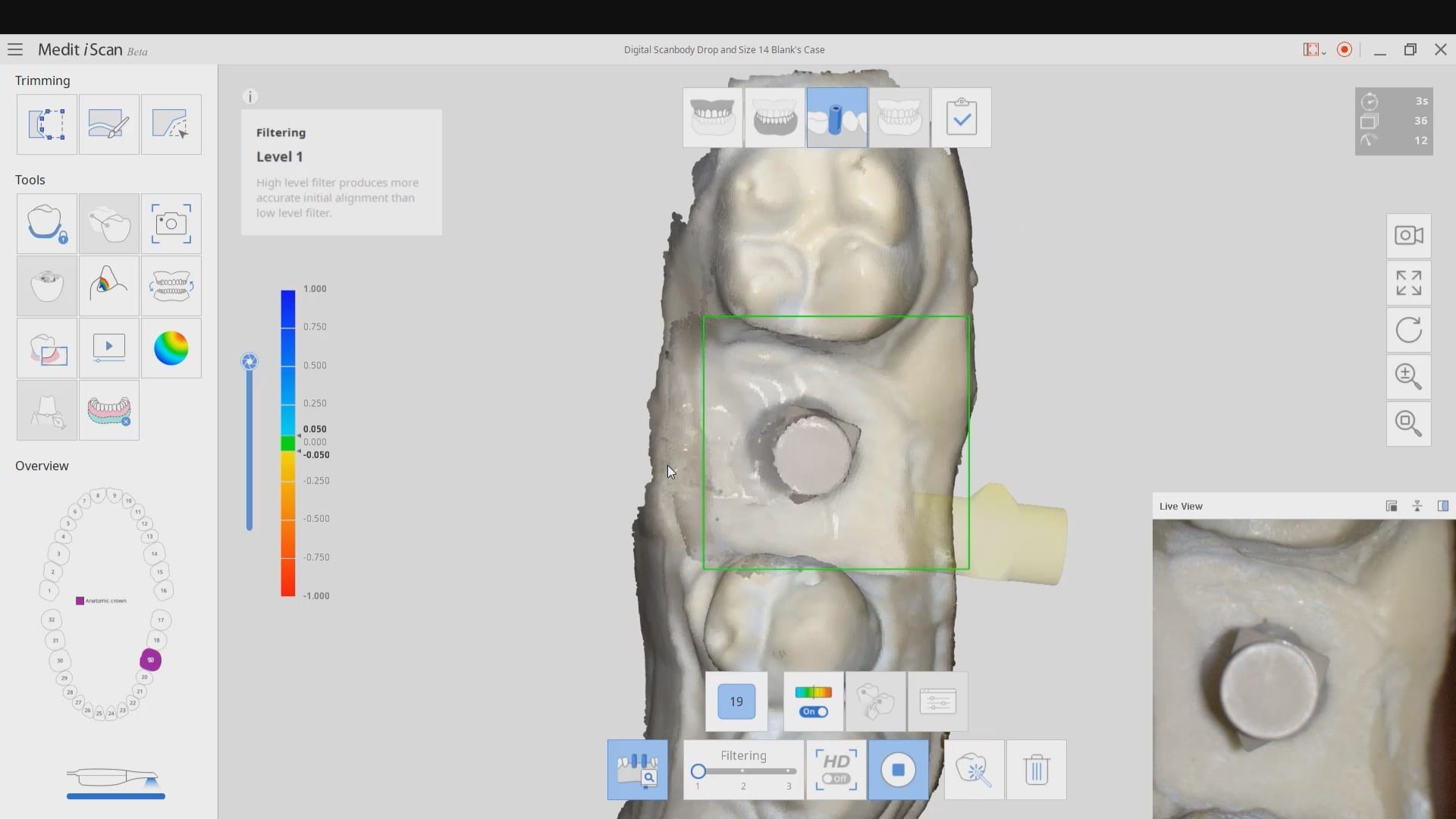 ---
DAY 2 Morning Session: Digital Implantology
Introduction and mastery of Integration of Cone Beam data and STL data
Understanding the limitation of Cone Beam and STL integration
Integration and limitation of multiple Cone Beam data sets
Proper digitization of denture duplicates for stent fabrication
Multiple ways to design a surgical stent and how to choose appropriate design type
Proper case presentation techniques for patients
Single implant placement designs
Understand how to use Cone Beam scans and surgical stent
Treatment planning large cases
Appropriate case set ups and their ramifications during surgery
The multiple uses for chairside denture duplication
Chairside denture duplication and scan appliance fabrication
Impression techniques for multiple fixtures
Impression techniques for multi-abutments
Restorative designs of abutments on CAD software
Afternoon Session: Edentulous and Full Mouth Cases
Immediate extractions and how to keep track of the vertical dimension
The multiple restorative options available to you
Accurate transfers of fixtures to models
Digital impressions for edentulous cases
Edentulous case design in with digital dentures
photgrammetry and intra-oral scans of full arch cases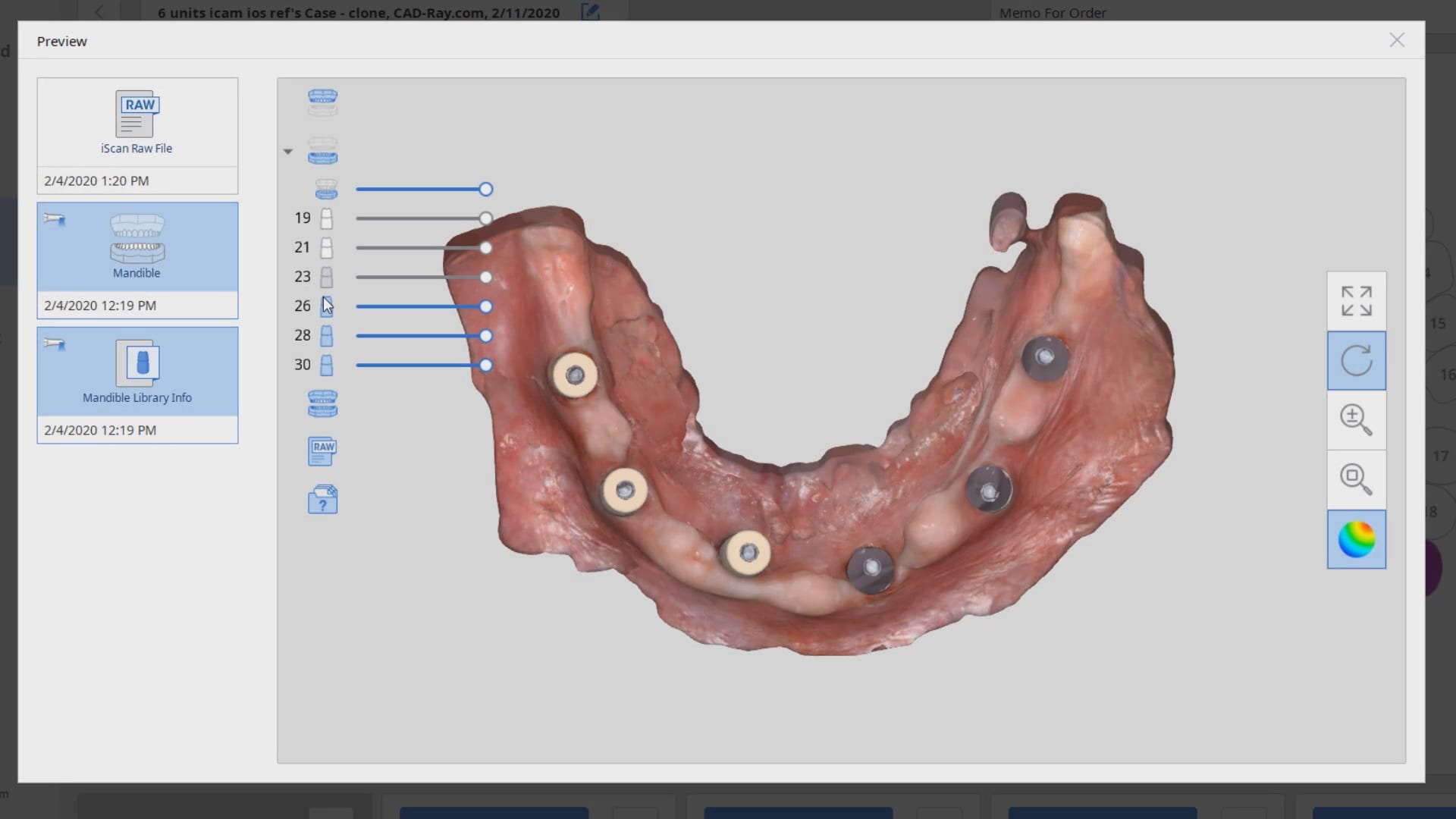 Related Events
We offer a variety of courses focused on Digital Dentistry:
Level 1 – One Day Regional Intra-Oral Scanning by one of our mentors. Introductory level courses that give you and a team member the confidence to scan an arch in under a minute.
Level 2– Two day hands-on training course for Medit i500 users on digital imaging and unleashing its full potential
Level 3 -Two day hands-on training on digital restoration designs and manufacturing, utilizing our CAD-Ray Design Software and all of your milling options, including milling titanium abutments or ceramics to tibases
Level 4 – Two day hands-on Digital Implantology Course from guided surgery to iCam and Medit Training and on implementing CT technology into your practice, focusing on guided surgery and apnea treatment
We frequently attend conferences and trade shows around the country
---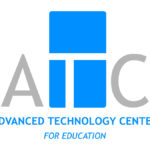 ---
Advanced Technology Center is a Nationally Approved PACE Program Provider for FAGD/MAGD credit. Approval does not imply acceptance by any regulatory authority or AGD endorsement. October 1, 2019 to September 30, 2023 Provider ID# 337070  
---