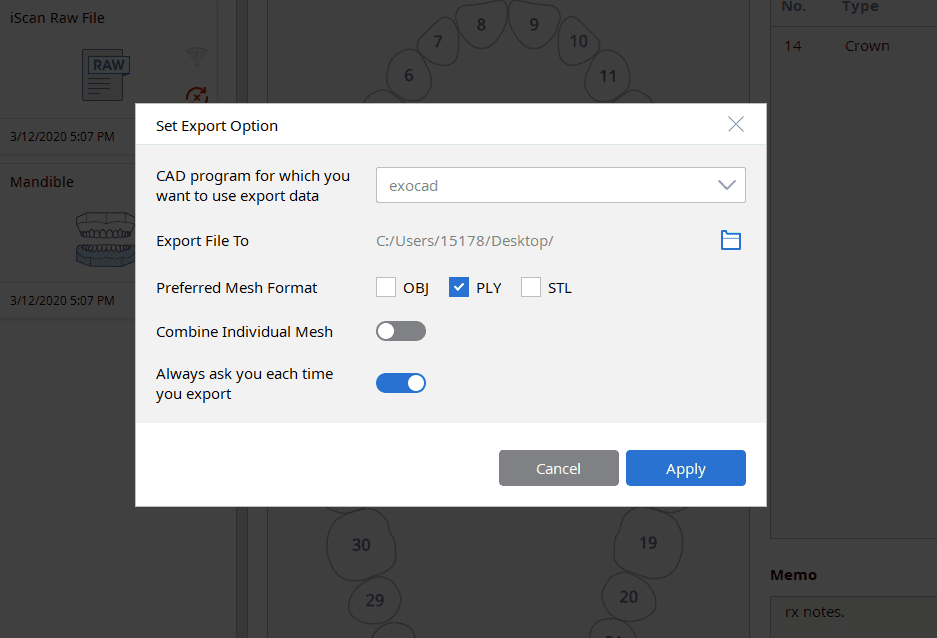 If you're experienced with CAD/CAM technologies in dentistry, you probably already know how important file types and system integrations can be for the outcome of a project.
In this video, we briefly preview a workflow that is 100% digital and allows the user to freely select which products and programs they want to use within the phases of production.
Practicing with open system technologies puts the user in the driver seat allowing them to maintain control & freedom.
Furthermore, as time goes on these users can freely replace and upgrade components according to their treatment plans and the rate of innovation.
In conclusion, once doctors decide to upgrade their practice into digital workflows, they should invest in open system technology. When they make this decision they will experience several advantages such as cost savings, flexibility, more product options, and future proof set ups.