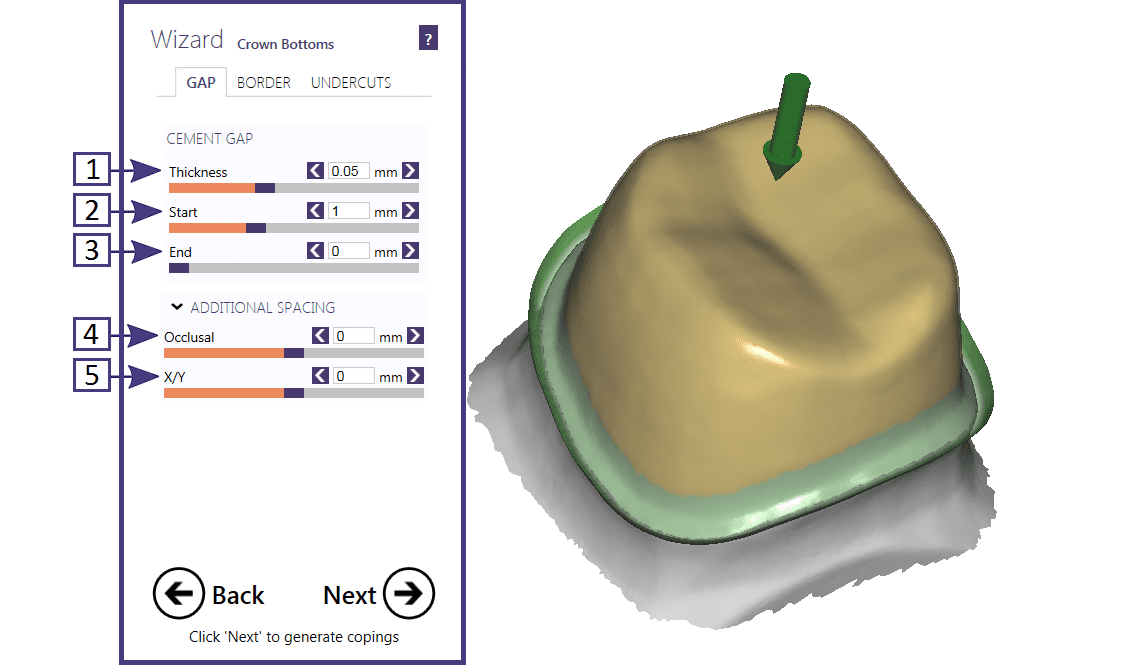 Marking margins on your model can occur in the native imaging software or the CAD software.
Visualizing your margin accomplishes 2 things.
magnify 3D image 50x to identify any margin
digitally control tooth morphology and customization according to the margin of your choice
In this video we use Exocad design software to quickly mark the perfect margin. We use the computer to manipulate models for best viewing purposes.