Medit i700 Wireless
$17,999.00
Free from wires, scanning is comfortable at any angle.
Scan proximal areas effortlessly without constraints
in movement.
Fast, Accurate. Connected
Scanning speed of up to 70 FPS*. You can experience
the amazingly smooth and fast scanning performance
of Medit's best-selling model.
Enjoy the fast speed of the
i700 wirelessly, flawlessly.
Supercharged Yet Light
Outstanding weight balance even with a battery attached
for added comfort.
Powerful Hardware Meets
Versatile Software
Optimized for convenience. Not only from hardware
aspects, but also software. i700 wireless, packed with
the latest of MEDIT technology
The i700 is Medit's next great leap above the Red Dot award-winning i500. With improved design features, the i700 is the greatest combination of performance and portability on the market today. It can be directly connected to the PC without a power hub and extra cabling, making mobility and maintenance an afterthought. With speeds up to 70 fps, improved mirror angle, reversible tip and detachable cable, the i700 has everything to put it at the top of its class of intraoral scanners.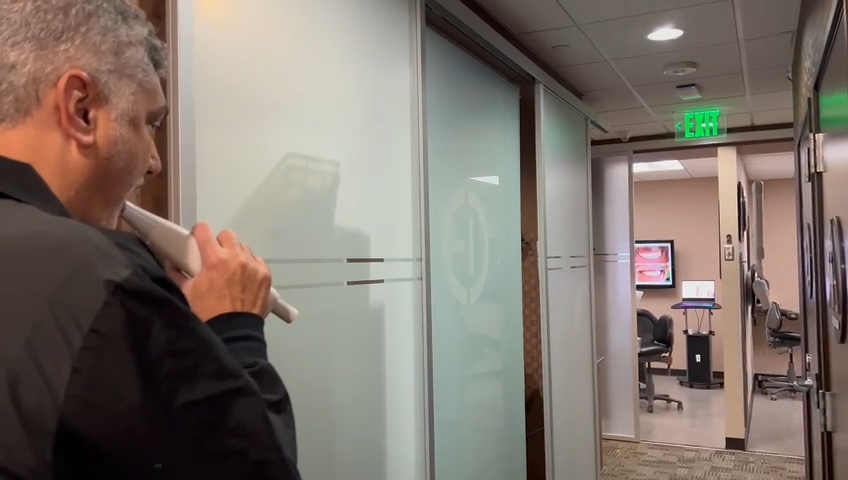 Description
Wireless Scanner has all the features of i700 and comes with 3 batteries
Additional information
Weight
8.8 lbs
Dimensions
17.32 × 11.02 × 8.27 in
Scanning Frame

Up to 70 Frames Per Second

Imaging Technology

3D in motion technology
3D full color streaming capture

Light Source

LED

Anti Fogging Technology

Adaptive Anti-Fogging

Tip Information

Size: 22.2 x 15.9 mm
Mirror Angle: 45 degree angle which makes it easier to scan the distal of molars
Autoclavable: Up to 100 times (121 Celsius for 30 minutes or 134 Celsius for 4 minutes)
Reversible Tip: Yes

Medit i700 Scanning Field of View

15 mm x 13 mm

Medit i700 Scanning Depth of View

from 12 mm to 21 mm

Weight

245 grams
8.64212 ounces

Handiece Length

248 x 44 x 47.4 mm

Features Included

License fee image acquisition and case transfers to labs or in office production machines, Portability