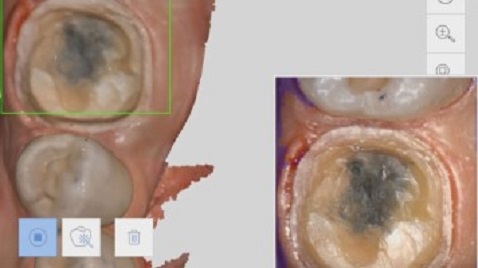 DISTINCT ADVANTAGES OF DIGITAL IMPRESSIONS
Here are two very simple examples of clinical advantages of digital impressions over analog ones.  You can edit or add to your models and you can work independent of time and sequence.
You can also know immediately if you have captured your margins correctly. Once you understand these concepts, there are dozens of ways you can apply these principles to make some of the most challenging clinical cases very easy to manage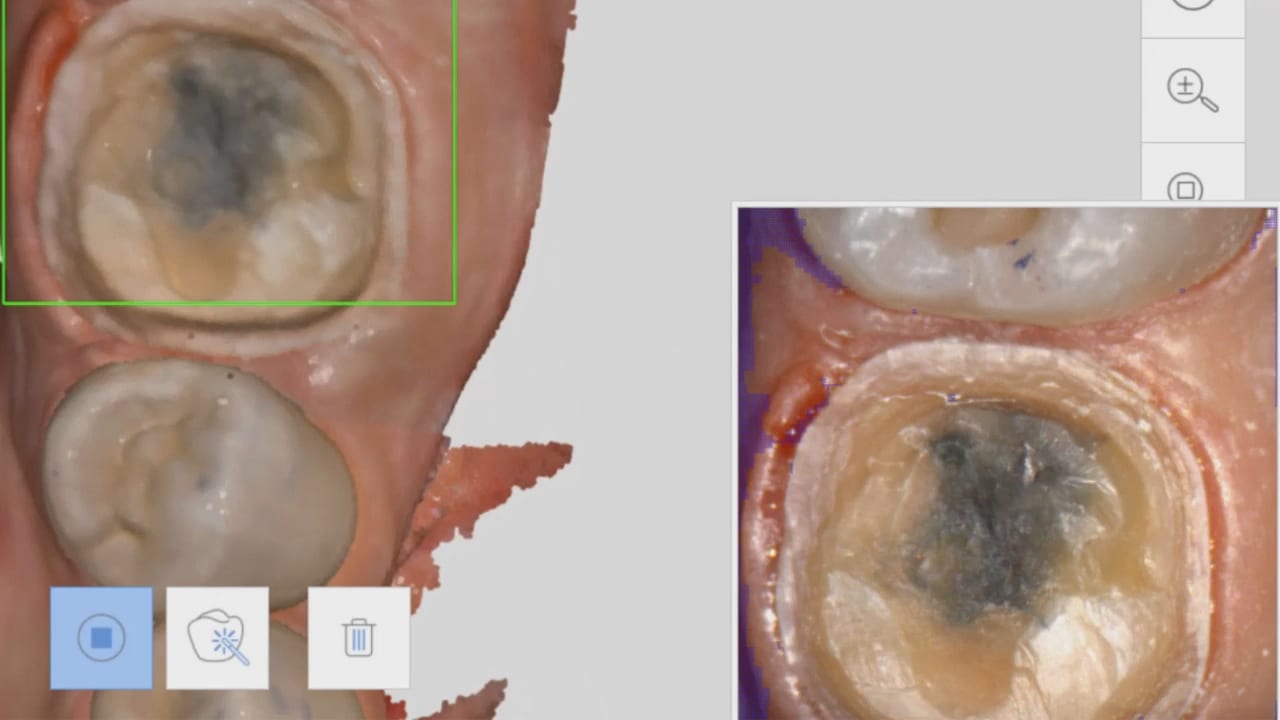 FIND OUT HOW RESTORING IMPLANTS CAN BE THE MOST PREDICTABLE PROCEDURE YOU CAN DO
For decades, placing and restoring implants was a very stressful and unpredictable procedure. Digital dentistry has reversed that trend, making it now the most predictable procedure you can perform. You can easily capture contacts, opposing dentition, and the location of the implant. More importantly, you can design the emergence profile to your liking.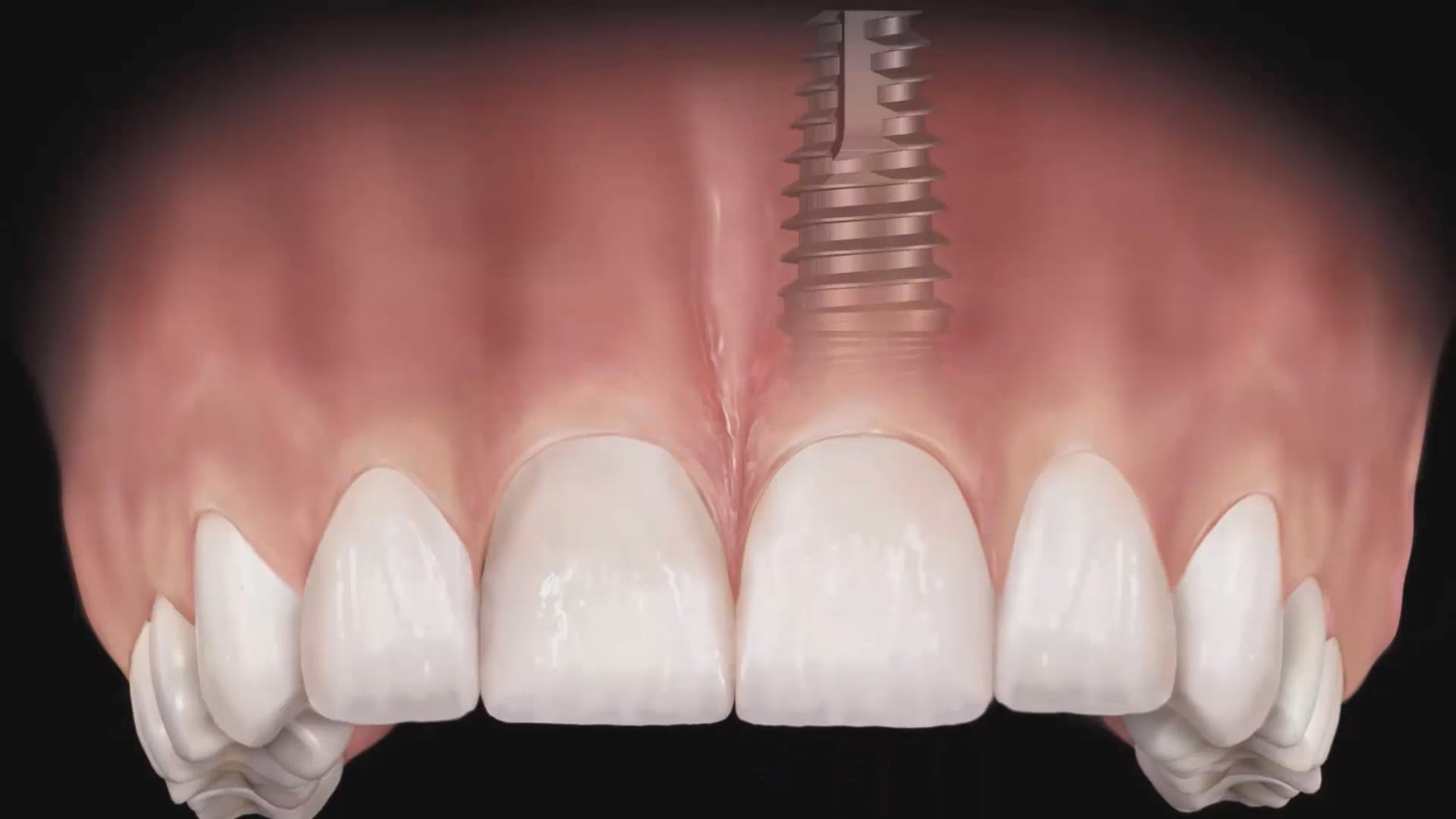 SEE HOW EASY IT IS TO ADD A CONTACT TO A RESTORATION WITH AN OVEN
Emax restorations are milled in a pre-crystalized state (blue phase) as it is more gentle on the drills than the final crystallized form. A big advantage of emax lithium dissilicate material is that you can easily add contacts with addition powder in the same cycle as glazing. This reduces the stress of try-ins and allows you to recover without wasting precious time. Other materials on the other hand may require extensive oven times or a re-mill (or send the restoration back to the lab)