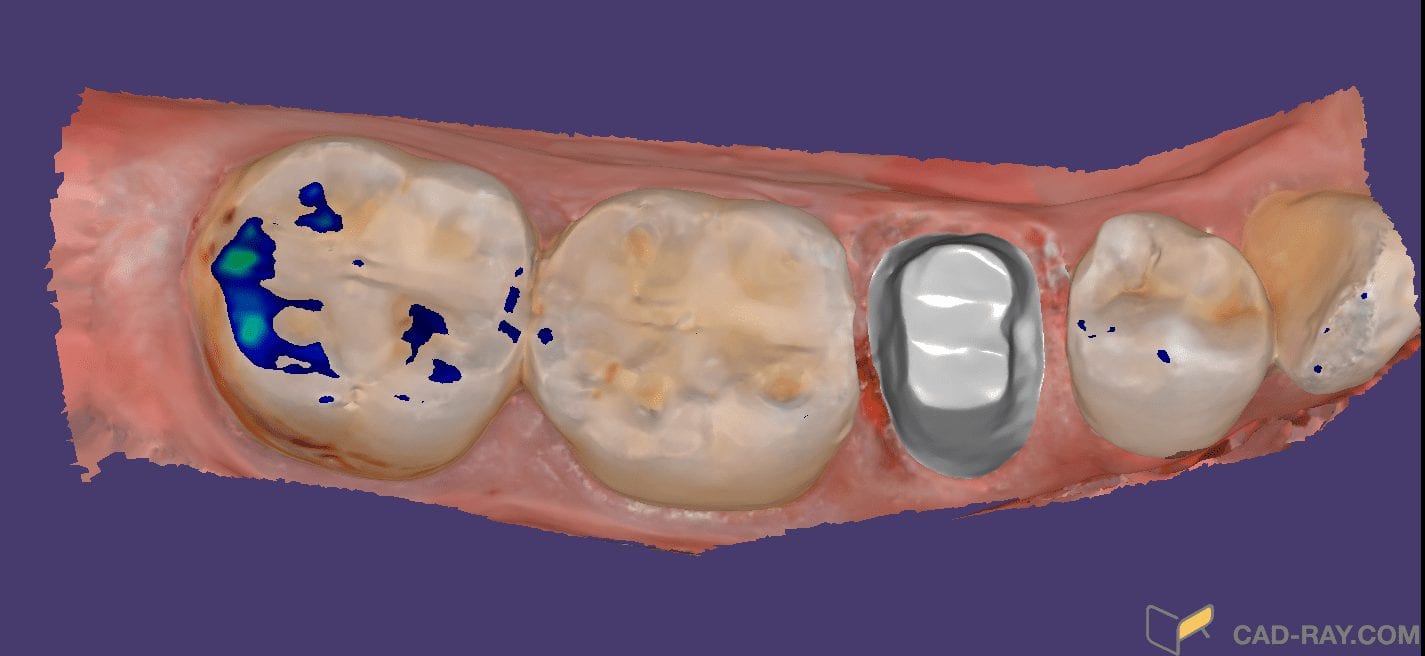 We had the pleasure of demonstrating the Medit i500 to a doctor today who happened to have a crown prep on the schedule. He had used an intra-oral scanner previously so it did not take much effort for him to use the device.
We first started by capturing the pre-existing condition. Then we captured the opposing arch. Both were captured in just a minute. We then captured the bite and put the camera aside. After the preparation was made, hemostasis was achieved and the doctor only had to impress the prepped tooth at this step, making the procedure very quick and easy.
A new feature in the meditlink software allows us to play back the video of how the arches were captured. You can get a very good sense of how things can work for you if you are looking to integrate into intra-oral into your practice. Contact us for a demo with an agent!