There are some great new features coming to Version 2.0 by the Medit i500. We now have the option to image the pre-operative condition, the upper and lower jaws, and the buccal bite, along with the catalog boxes for scan bodies.
In this particular case, we are restoring a left Central Incisor that has been temporized for approximately 4 months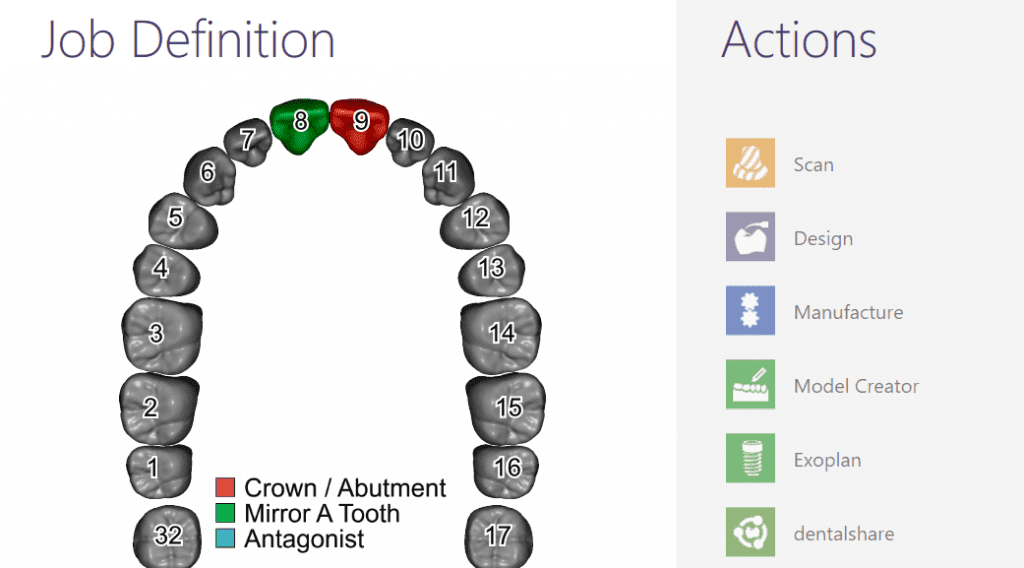 To set up the case, the pre-op arch was imaged, then the mandible was scanned, and the buccal bite was taken. After the occlusal relationship was registered, we moved back to the maxillary catalog box.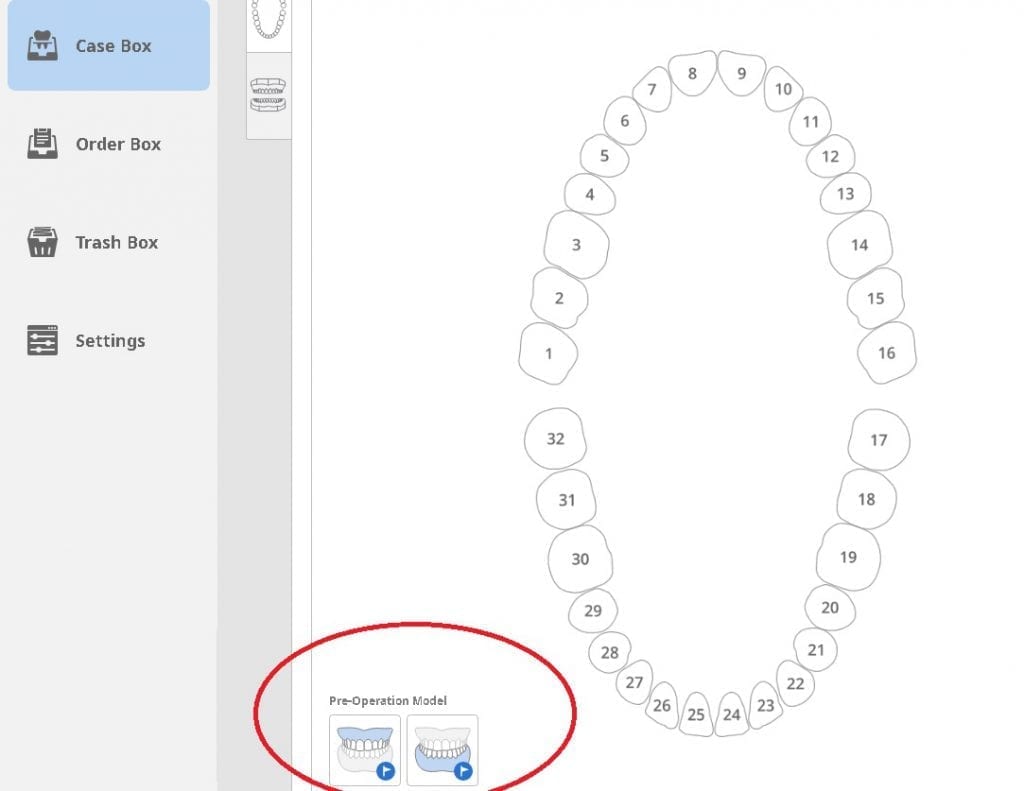 [videopress Qa5Lf3zb]
The screw retained temporary was removed and the contact areas and the gingiva was captured with the Medit i500. Then we moved to the scanbody catalog box, inserted a NT-Trading scan body, made sure it was completely seated and imaged that as well.
Once the case is processed, the relationship of the upper jaw to the lower jaw is preserved, as is the relationship of the pre-op condition to the maxilla as well as the scanbody relationship to the same arch. This is critical when you bring it into design software as the steps to relate the jaws to each other is dramatically reduced